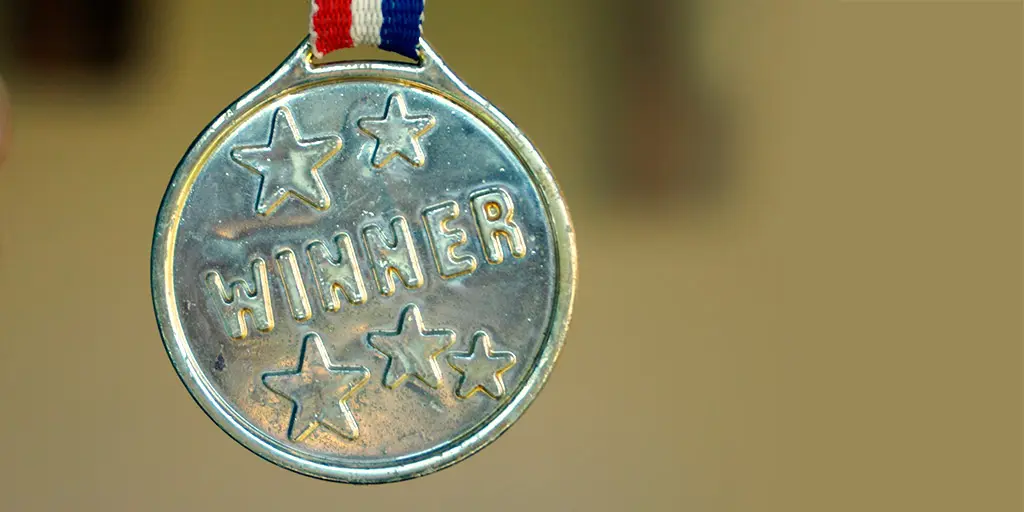 Congratulations! You just ran a killer contest. You've generated excitement and awareness for your brand. More people than ever know about your products and/or services. You've collected a ton of leads. Life's good.
Now, you've just got to close your contest on a winning note. Be careful not to screw it up. You don't want to botch up all of your hard work with a sour end.
Let's talk about what to do now to:
Keep the enthusiasm for your brand high
Take advantage of your new leads
Prepare to do it all over again, but this time, even better
All of the above
Are you game? Let's get started!
Here's a handy checklist for what you need to do once your contest is over.
Select the Winner
It's time to select a winner for your contest. What an exciting moment.
The method of selecting a winner depends on the type of contest you're running. You could choose a winner at random, using a random selector engine. Or you could base the winner on a tally of votes or referrals. You may also have a panel of judges who decide on the winner.
Whatever method you use, get to it quickly. The last thing you want to do is drag it out so that contest participants have to ask you when you're going to finally announce the winner.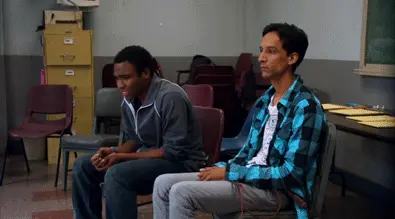 Ideally, you should put this in the fine print on your contest's landing page so that everyone knows when you'll make the announcement.
Be sure to include a buffer zone between selecting the winner and announcing the winner. For reasons we'll discuss next, it's probably not a good idea to announce the winner before contacting them privately first.
Notify the Winner
Once you've selected the winner, based on whatever method you've chosen, it's time to let them know the good news.
Of course, the easiest way to do this is with an email (unless you can get a discount on carrier pigeons).
The purpose of your email isn't just to announce that they've won, but it's also to verify that they are indeed eligible to win. Most people don't read the fine print of your contest rules. So, now that they've won, it's your responsibility to make sure that they are actually eligible to win. Does the winner meet certain qualifications that you've required (minimum age, location, etc.)?
You don't need to do a full background check. Simply ask them to verify their eligibility with a yes or no.
You'll want to ask where you should send the prize to, as well.
Also, ask your winner if it's okay for you to share their name (and image) with your audience. I love the idea of asking the winner to provide a photo of themselves after they found out they won. What a fun way to share their story with your audience.
Don't forget to describe where you'll use their name and image (for example, on your website, social media, printed marketing materials, etc.).
In your email, remind the winner that they have a certain time period in which to respond to your email and "claim" their gift. You may choose to offer anywhere from three to five days, but I wouldn't go too much further than that. Remember– you still have a lot of non-winners who are still waiting to find out their status. This is another thing you'll want to include in your contest's fine print.
If they don't respond, on to the next!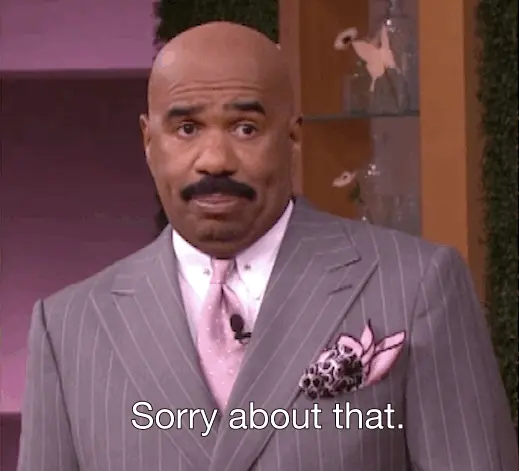 Lastly, be fun and upbeat in your email. This isn't the time for legalese. It's time to celebrate and make the winner feel good about winning (and your brand)!
Announce the Winner
Now it's finally time for you to announce your winner. Everyone will be waiting with baited breath.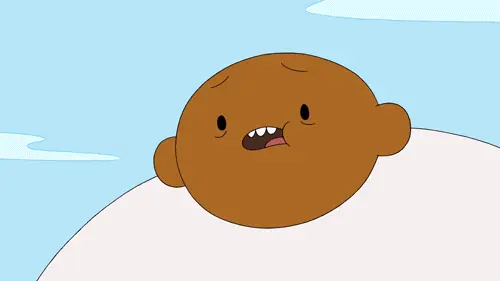 Here's where to announce your winner:
Update your contest landing page. The contest is over, but people will still trickle in, searching for updates. Provide them with the details their after, such as who won. You also want to give them something to do now (a new call to action). Your call to action could be to sign up for a special discount or to join your mailing list to be notified of your future contests.
Create a blog post for your announcement. Share the details of your contest and a little bit about the winner (as long as you have permission to do so). Make sure that the language you choose is happy, energetic, and thankful to everyone who participated.
Announce it on your social media channels. Share a post about your contest and the winner(s) on your various social channels. Don't forget to link back to your related blog post.
Announce it to your email list. Right now you have two email lists: your current subscribers and those who signed up specifically for your contest. Notify them both! You want both groups to know that your contest was a success and to generate excitement for an upcoming contest. Be sure to tweak the email you send to your contest participants to include a special note of thanks.
Send Out the Prize
Of course, you need to uphold your end of the deal and send out the prize.
If you're awarding a digital prize, after the winner has verified their eligibility, send a download link with a thoughtful and personalized thank you note.
Remember that winners are excellent referrers, so be sure to impress the socks off of them. Click To Tweet
If you're awarding a physical prize, don't skimp on the nice packaging. Bonus points for using branded material to wrap the prize. Also, include a handwritten thank you note. It's the little things that will make your winner feel special and connected with your brand. Remember that winners are excellent referrers, so be sure to impress the socks off of them.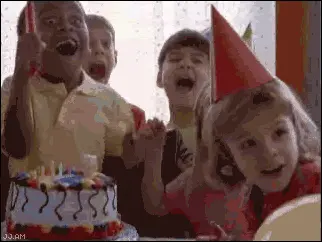 Don't be afraid to ask your winner to share their review and/or experience with their social circle.
Add the Email Addresses to Your Subscription List
All of those precious leads and email addresses shouldn't just fade into obscurity now that your contest is over.
It's time to woo them with incredible marketing.
But first, quick question:
On your contest page, did you make it clear that by signing up for your contest, your participant will also be subscribed to your email list automatically?
Cool.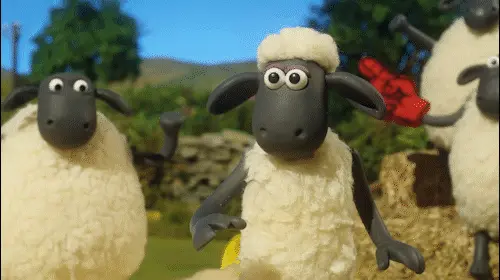 You definitely don't want a whole lot of new subscribers reporting your emails as spam. It's not a good luck and it could damage your sender rating.
If you've made the necessary disclaimer, it's all good.  
Now, you can proceed to exporting those email addresses, if you haven't already, to an email marketing service provider like MailChimp or ConvertKit. With KickoffLabs, you can automate this entire process.
Notify Everyone Else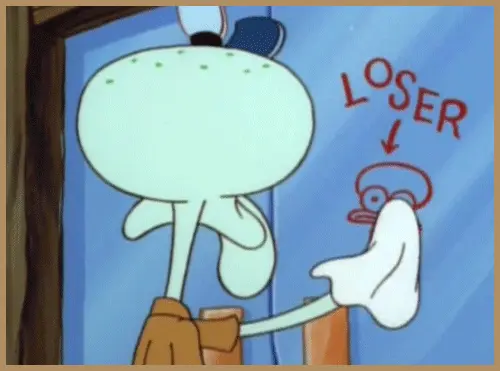 So, you're tasked with notifying the "not winners". How do you do that without coming across as a Debbie Downer?
First of all, don't be somber. Delivery is everything here. Infuse your email announcement with a tone of thankfulness and a hint of hope.
Avoid using words like "unfortunately". That's sad talk. Instead of saying "unfortunately, you're not the winner", you can say, "Although you didn't win this time, we have a new contest coming up and we've got our fingers crossed for you… Keep your eyes peeled for our upcoming contest. We'll officially announce all the details (and the incredible prize) next month!"
Also, be sure to thank everyone multiple times– not just in your email, but on your social media platforms, your website, your blog, and anywhere else you can think of. Sincere gratitude really resonates and can go a long way into building a good reputation for your brand.
And, because no one's a loser in your contest, go ahead and offer a discount for participating. Even if you didn't give away your product as the grand prize, you can still offer an enticing discount as an awesome consolation prize.
Take a Cold, Hard Look at the Analytics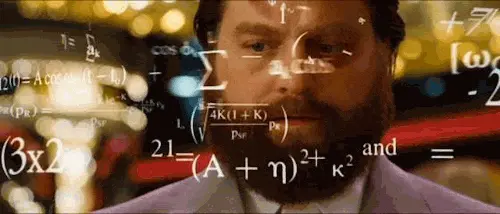 Now that your contest is over, it's time to ask yourself the following questions:
What worked?
What didn't work?
What keywords were the most effective?
What were the most effective channels (your social media accounts, your blog, your guest posts, referring podcasts, your mailing list, etc.)?
Who and what referred the most people to your contest?
How can you optimize these referral sources for your upcoming contest?
Which emails during your campaign had the highest open rates?
Which emails had the most clicked throughs?
What would you do differently?
Fortunately, KickoffLabs has built-in analytics to help you see the key metrics for your contest, including demographic data about age, location, and social media profiles. Use the provided data to find out what had the biggest impact on your contest.
When to Close the Contest Site
Never!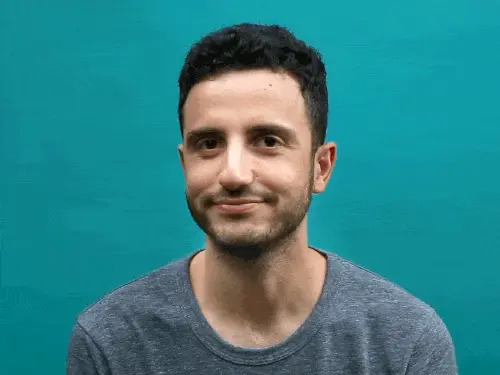 You don't need to shut down a contest landing page just because your contest is over.
Leave that sucker up and keep on generating post contest leads. People may find out about your contest too late to participate, but that doesn't mean you should ignore that traffic. Include a current call to action on your post contest landing page to capture those potential leads.
As I mentioned earlier, at minimum your post contest landing page should include a signup form to join your email list. But don't just stop there. Incentivize the email subscription with a special discount for the prize you offered during your contest.
Announce the Upcoming Contest
Yep, it's time to run another contest. Who's excited?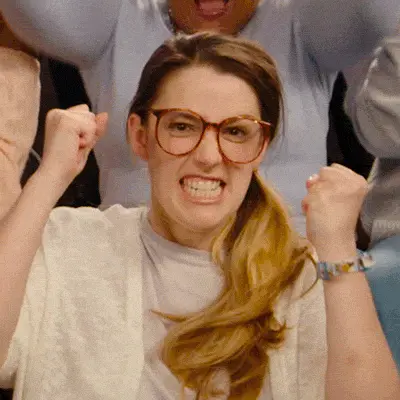 Contests are not just one and done event. Contests are an ongoing strategy for building awareness for your brand, generating leads, and then converting those leads to customers. You bet contests are here to stay.
Just about immediately after you end one contest, it's time to plan the next one. Build on the excitement that you've already started. Make people believe that they have a chance at winning this time. Use the data from your last contest to help you create an even better contest this time around. And don't forget to check out our awesome step by step guide to running a successful contest here.
Additional Resources
Hey, don't go yet! Be sure to check out these related resources:
Don't forget to download this checklist of what to do now that your contest is over.