Notify Leads About Rewards
Setup incentive emails to automatically reward influencers for achieving referral goals you setup at each level.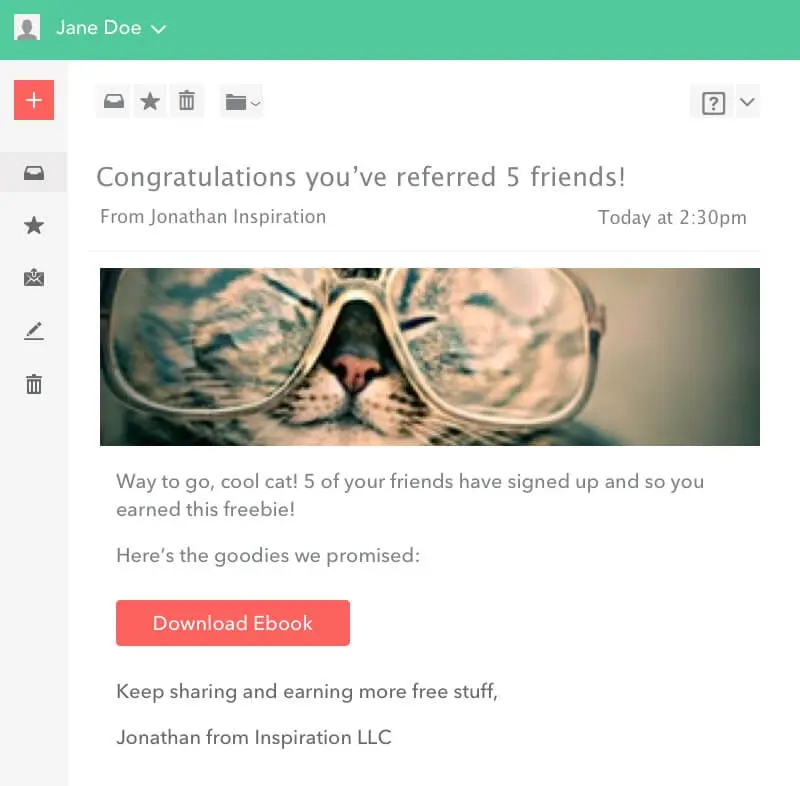 Email Leads on New Referrals
Setup an influencer email that goes out when someone gets a new referral to let them know how they've moved up the leaderboard!
Automatically Reply to Emails On Signup
Send an email when a new lead enters your campaign to say thank you, instantly deliver opt-in rewards, bribes, and also include personalized referral links that encourage them to share.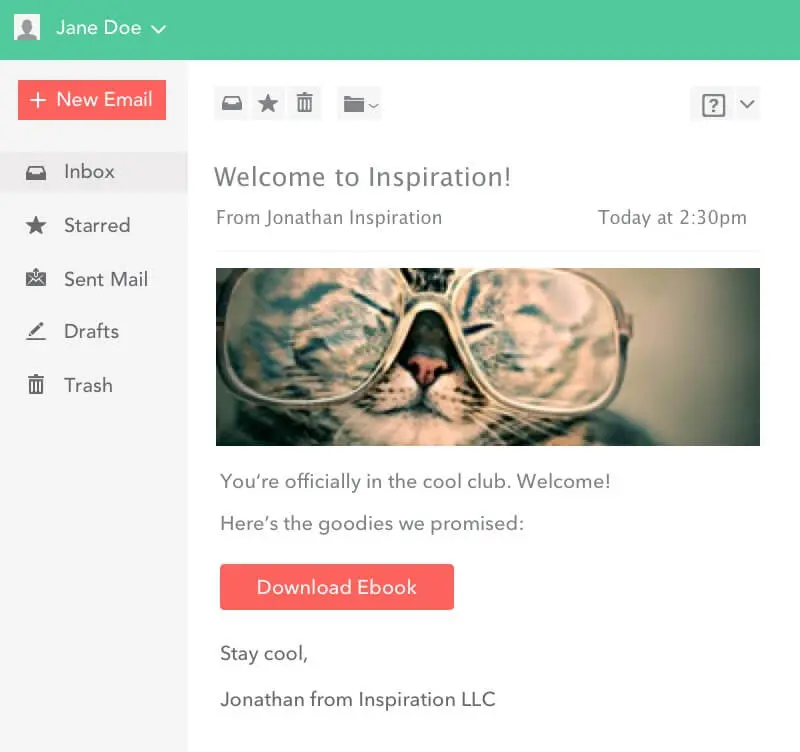 Receive Lead Notification Emails
You can be notified via email, API, or via one of our supported integrations when a new lead joins your campaign.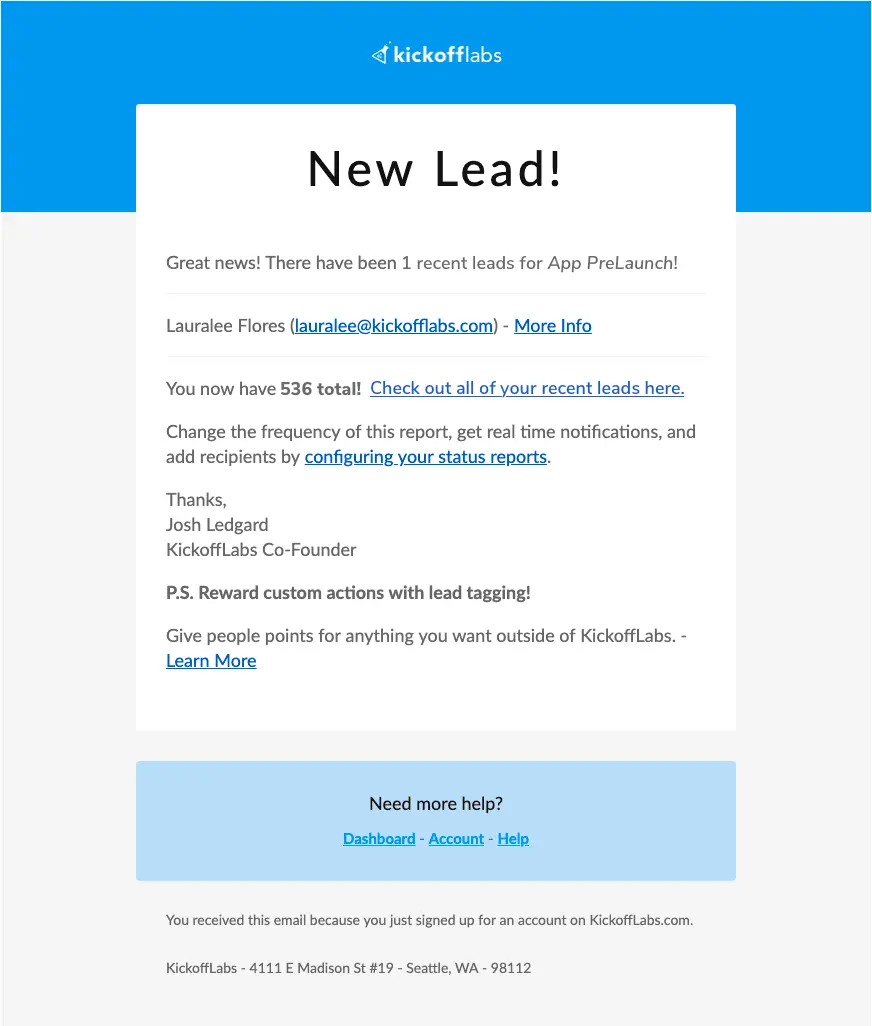 Encourage Leads to Keep Sharing
Send a gentle nudge to leads who have zero points to participate in the contest. Or, target a specific group of leads to send a quick update!