We know you're busy. Let us handle creating your campaign and getting you launch ready
How does it work?
We offer pre-defined packages to meet your campaign setup requirements. In these packages we work with you to create the copy, incentives, and conversion optimized page design.
Schedule a discovery call with a KickoffLabs design expert
Within 7 days of the initial consultation we'll have a draft of the landing pages ready for review
You respond with feedback and we begin work on revisions based on that feedback
Within 7 days of the feedback being received the campaign will be ready to go live
You end up with an amazing campaign that leverages all the best practices we've learned after helping with thousands of campaigns!
It's that easy!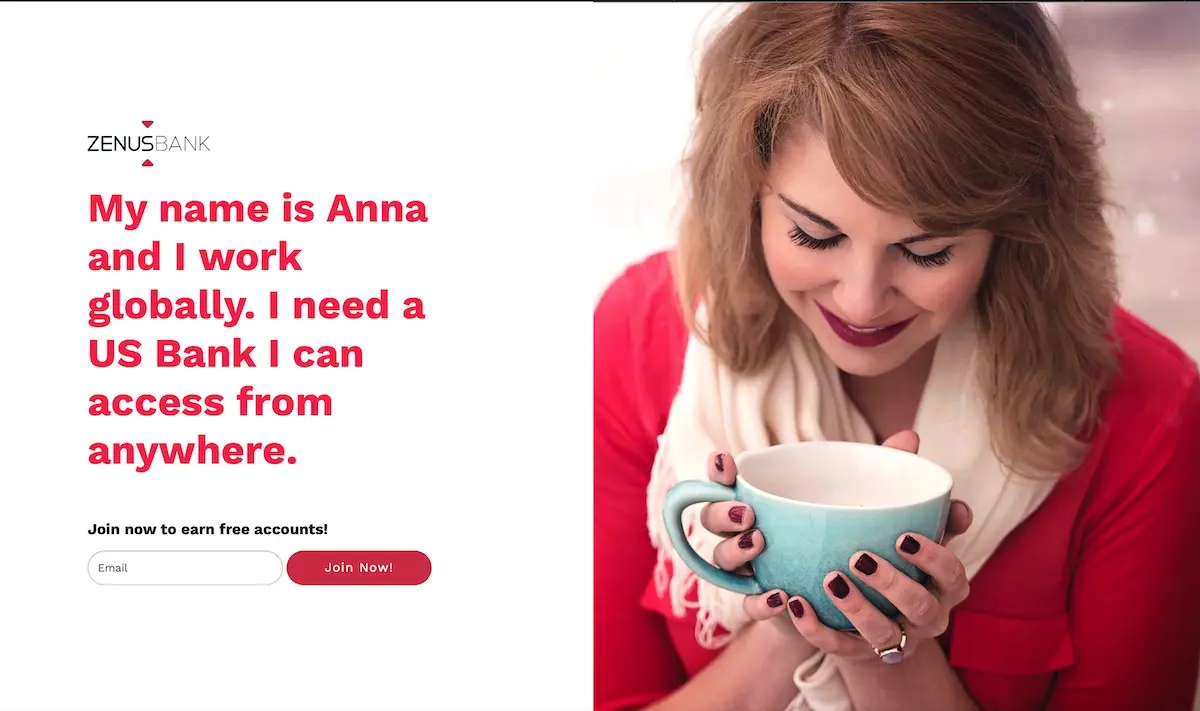 Launch Your campaign in as Little as 7 days
Whether you're in a pre-funding stage and needing a waitlist campaign, or you're already launched and want to create some customer loyalty..we can create the perfect campaign to meet your needs!
Check out the different types of campaigns we can create here.