Crowdfunding has taken the world by storm, making one thing very obvious. People are willing to put their money behind brilliant ideas and truly want to see those ideas come to life.
Kickstarter campaigns are the perfect example of this. Just take a look at Kickstarter stats and you'll see that nearly $6 billion has been funded to projects over the years, and over 200,000 projects have been funded to reach their full potential.
So if you have a brilliant idea of your own but you're not sure how to get the funding to make it a reality, why not run a Kickstarter campaign? Before you do, there are a few things you should know before launching that idea to the world.
In our previous guide on how to make a Kickstarter campaign successful, we covered some important strategies to apply during the campaign to increase the likelihood of meeting your funding goals.
In this guide, we'll be focusing on things to do before the campaign even goes live. So before you hit the 'Launch' button, check out these five things to know (and do!) to increase your chances of campaign success.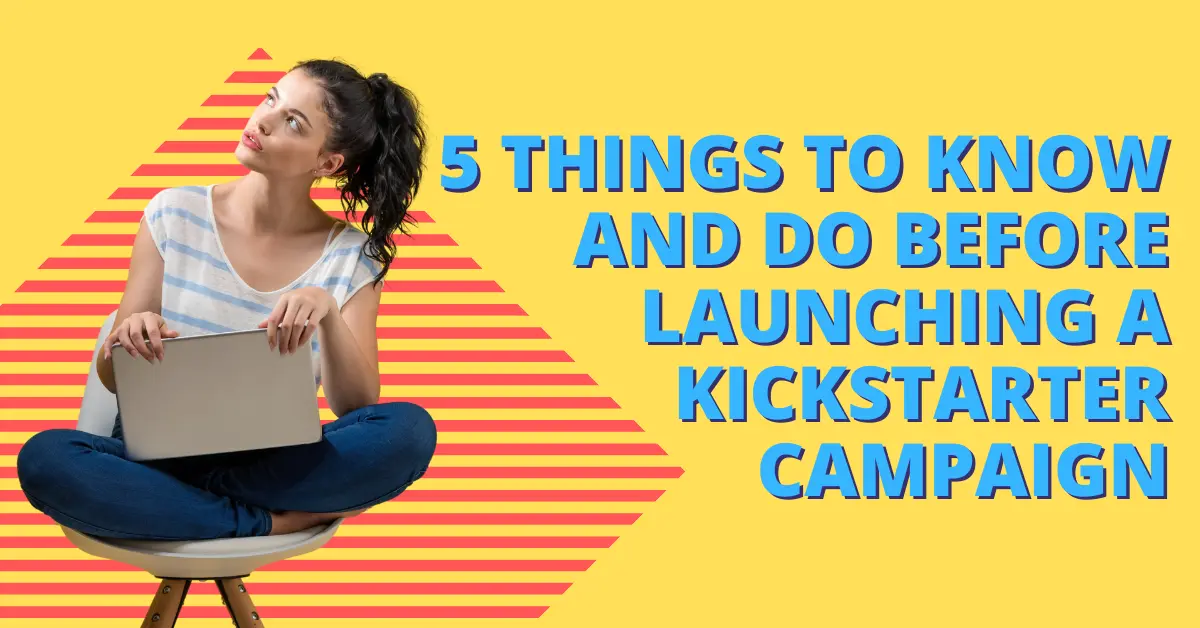 1. Set Your Budget (and Stick to It!)
Even though the entire point of running a Kickstarter is to raise money through crowdfunding, that does not mean you won't be using any funds of your own. Just as the age-old saying goes, it takes money to make money, so plan on spending some cash.
That doesn't mean you should "make it rain" or recklessly use your credit card to pay for the campaign. The key word above is PLAN, and the best way to plan is to set your budget ahead of time and do your best to stick to it.
In order to do this, it's best to make an itemized list of your expenses, including things like:
Developing product prototypes
Creating a landing page or website for the campaign prelaunch
Hiring a photographer for product images, hiring a copywriter for site content, hiring a videographer, etc.
Paying for online ads to promote the campaign before it launches
These are just a few examples of where you might be spending money. Start by listing out your expenses, then tally up the expected cost for each, and don't forget to set aside an emergency fund for unforeseen expenses.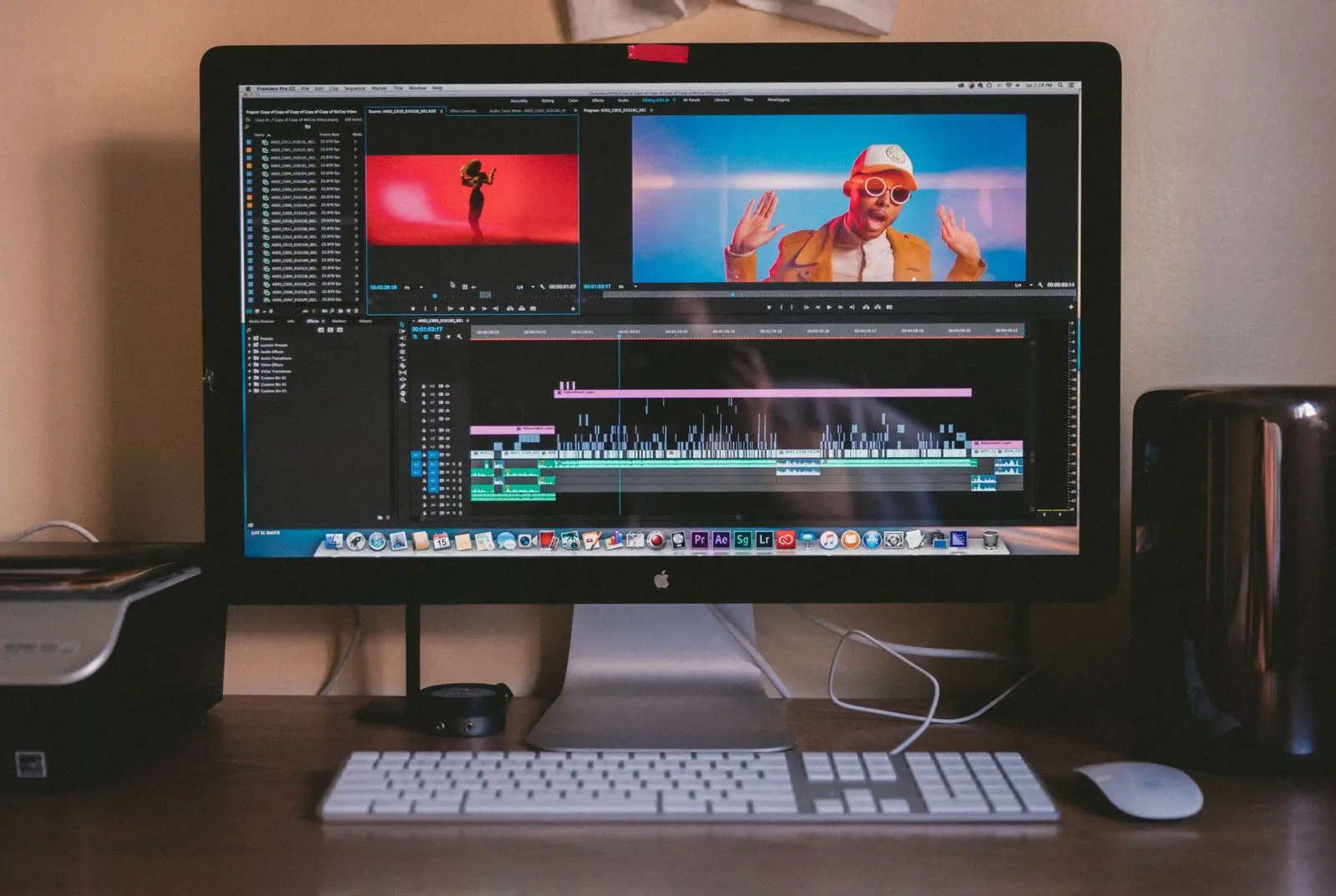 Tips for Campaign Budgeting If you're using the same credit card to pay for your daily Starbucks run as you are to pay for your prelaunch Facebook ads, it can be difficult to actually know if you're sticking to your budget.
That's why we suggest keeping your campaign budget separate from your day-to-day expenses. To do this, you can get a credit or debit card that is specifically meant for campaign expenses only. If you have the cash, using a debit card is a great way to eliminate the risk of overspending. If you opt for a credit card, try to sign up for one with a 0% introductory interest rate that gives you enough time to pay it off.
2. Establish a Pre-Launch Strategy
One of the best things you can do to help your campaign gain traction is to not only focus on the launch, but also the pre-launch. Before the campaign goes live, you need to strategize about getting the word out so that once it does go live, the campaign already has a strong following.
There are plenty of ways to do this, like:
Connect with influencers who will promote your Kickstarter to your target audience
Create a landing page waitlist or countdown to generate interest
Regularly release social media posts relating to your campaign and its launch date/time
Set up Facebook/Google Ads
Email marketing targeting the leads on your email list
Record/release a Kickstarter video to engage potential backers
Ideally, your pre-launch strategy will include all of these things and more. In our guide on 30 Days to an Epic Kickstarter Launch, you can find a day-to-day itinerary outlining the pre-campaign process for the entire month leading up to the campaign launch.
3. Create a Post-Launch Strategy
Even though we're here to talk about the steps to take before the campaign launches, part of that process involves developing a strategy to keep your campaign going strong after the initial launch.
Before it launches, it's recommended that you create a checklist of tasks that will keep your campaign going strong until the very second it is no longer live. Similar to the prelaunch period, this strategy can include things like regular social media posts, ads leading to a landing page, influencer marketing, and more.
The key thing to remember for your post-launch strategy is to keep people interested. For a 30-day campaign, it's very normal to lose momentum after the first week, even the first few days, so do whatever you can to prevent this from happening - and it all starts with strategizing early on.
4. Don't Be Afraid to Outsource to Professionals
Remember what we said about having to spend money to make money? Well, it's time to put that into action by outsourcing to professionals.
Even if you consider yourself a Jack of all trades, your Kickstarter will likely include a lot of different content and media outlets, like:
Photos
Videos
Copy
Website pages
Landing pages
Social media marketing
Email marketing
And more!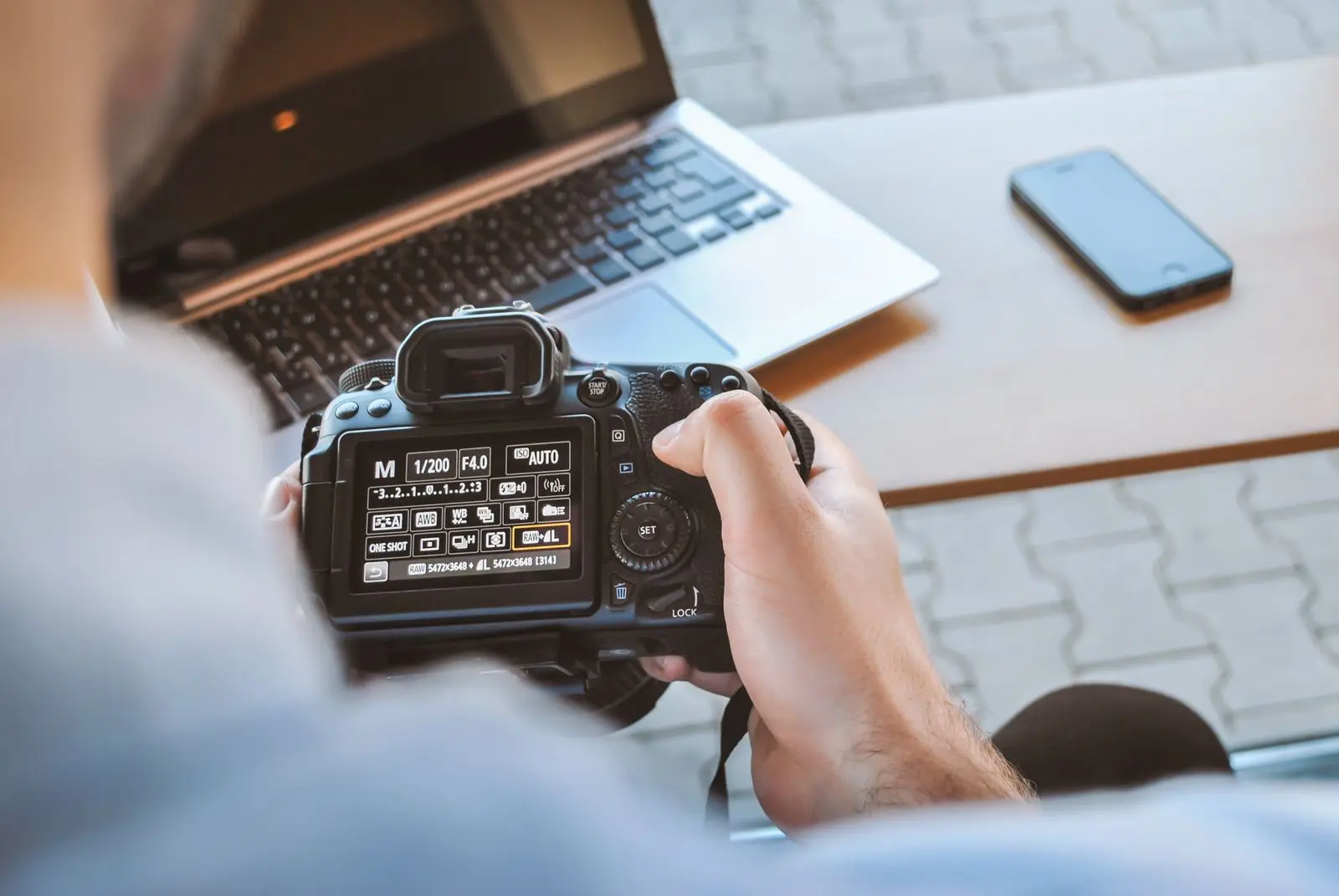 While you may be tempted to do this all on your own, try to avoid that. Hiring a professional to handle photography, copywriting, video content, or whatever it may be can make a world of difference in improving the quality of your campaign.
If you decide to outsource only one aspect of your campaign content, finding a professional copywriter is a great place to start. There's written content in pretty much every aspect of your campaign, and a professional will know the exact copywriting rules to follow to increase conversions.
When in doubt, leave it to the professionals. Unfortunately, outsourcing doesn't always come cheap, so try to remember our first point on budgeting; establish a budget for each professional you hire and stick to it!
5. Start Engaging Early
Basically every point we've made so far relates back to one thing: engagement. Engagement is such an important aspect of a Kickstarter and you need to get started with it early if you want your launch to be a success.
You can start by reaching out to everyone you know - and their mothers! Social media engagement is a magnificent outlet for this, so get the word out on a number of platforms, including Instagram, Facebook, Snapchat, and whatever social media your target audience is using.
The good news is that there are plenty of ways to engage. One of the go-to methods to boost engagement is to run a giveaway contest that relates back to your campaign.
Why Run a Giveaway Contest for Your Kickstarter Using an online contest is a proven tactic for getting your Kickstarter off the ground running. It's a fun way to generate awareness, and it's generally successful because - let's face it - who doesn't love free stuff?
Not only does a contest draw attention to your Kickstarter, but it allows you to reach a new audience, grow your following, and ENGAGE.
To top it off, making your contest a success doesn't have to cost much. Although they're very effective for engagement, online contests are also notoriously cheap - so it's a win-win.
Let KickoffLabs Help You Find Kickstarter Campaign Success
There's no doubt about the fact that running a Kickstarter campaign is an effective way to get the funding you need to bring an idea to life. But in order to get that funding, you have to be smart, especially during the period before the campaign goes live.
At KickoffLabs, our goal is to provide you with the tools and resources to help you find Kickstarter campaign success. We can help you create a giveaway campaign in a matter of minutes to increase engagement, create campaign landing pages, set up automated SMS updates, and more. See what else we can offer your next Kickstarter by creating your free KickoffLabs account today!