What are the big differences between KickoffLabs and Unbounce?
At KickoffLabs we make it quick and easy to build contest pages and add your contests to existing sites.
Unbounce is a powerfully intuitive landing page builder. It serves to create your platform's smart copy and overall look- but it doesn't focus on contests or lead engagement.
If you are looking for an easy way to generate leads, get the word out about your product, or simply just want to run an awesome contest while being able to track success and communicate with your customers- we are here to help. Luckily, that doesn't mean you have to choose between our platform or theirs.
We want you to feel confident in your copy and integrations, so if you are happily using Unbounce- keep it up, we can work together.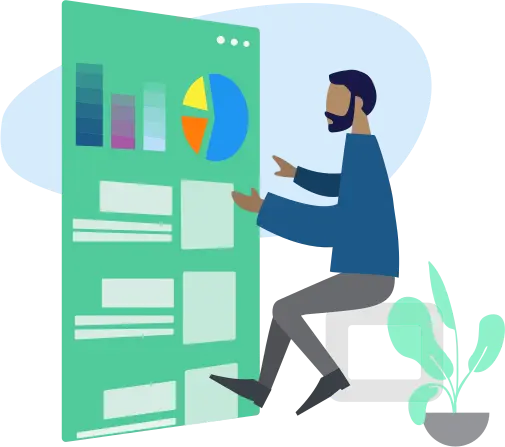 Why add contest mechanics to your lead generation
We want your creation to be cohesive with your current brand so if you are more comfortable using smart copy made on Unbounce, we want you to use it. In fact, we think our platforms can work together for an ultimate copy and contest experience.
Contest mechanics help to:
Gain 35% more leads through sharing
Identify influencers
Create engagement opportunities with leads through actions
Reward leads for engagement rather than google with a big ad spend