Unparalleled Flexibility with a drag and drop contest builder & AnyForm
We offer a drag-and-drop contest page builder instead of using fixed layouts. Or bring your own HMTL. Or use our pop-ups on your own site. Or even another landing page builder you prefer.
Our "AnyForm" solution turns any landing page into a KickoffLabs signup form or page. You get total control over the look of your form.
I started using Viral Loops and other Wordpress plugins but it wasn't flexible enough for what I wanted ( e.g. their pre-built pages were not flexible enough and to embed on my own page was too difficult for me to do myself).

Nicola – KickoffLabs Customer
Mix and match different contest types, or add a random prize to a reward level campaign with a leaderboard. Every reward is up to you! We offer many types of campaigns.
KickoffLabs works for non-tech marketers and those with some tech expertise that want to work more directly with our viral boost APIs. We aim to combine simplicity with flexabible solutions for the most demanding brands.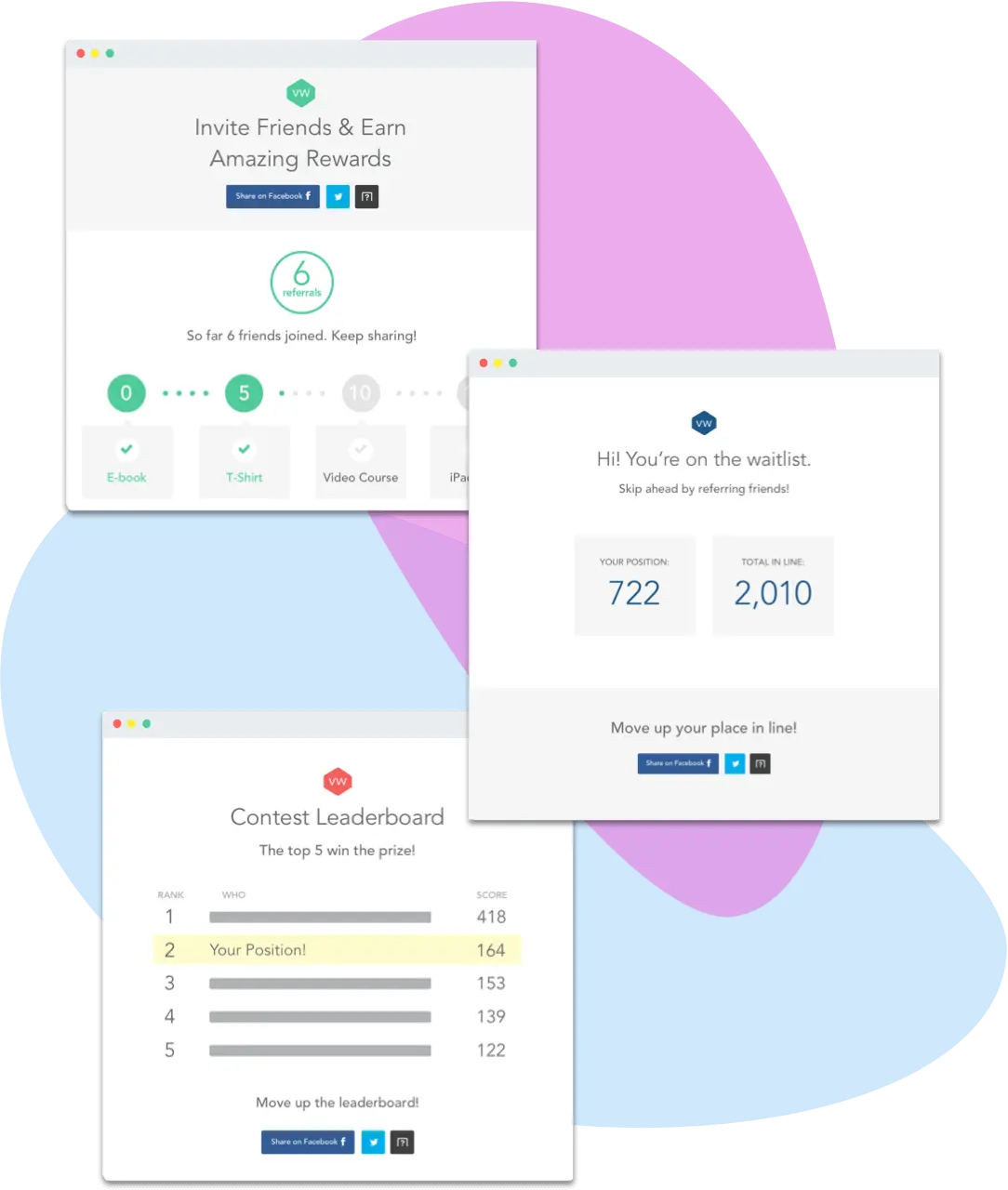 Boost Sales with a Shopify Purchase Reward Campaign
We help you reward the word-of-mouth referral sales you get using the Shopify platform. KickoffLabs helps you turn every customer into a potential affiliate with rewards!
Viral Loops just tracks emails collected. We track and reward people for referring friends who make purchases. We make it simple to email referral links out to all of your existing customers and encourage them to keep telling their friends and drive your sales.
Your customer earn points or contest entries as they spend money or get their friends to buy something!
Learn more about creating a Shopify Purchase Reward campaign.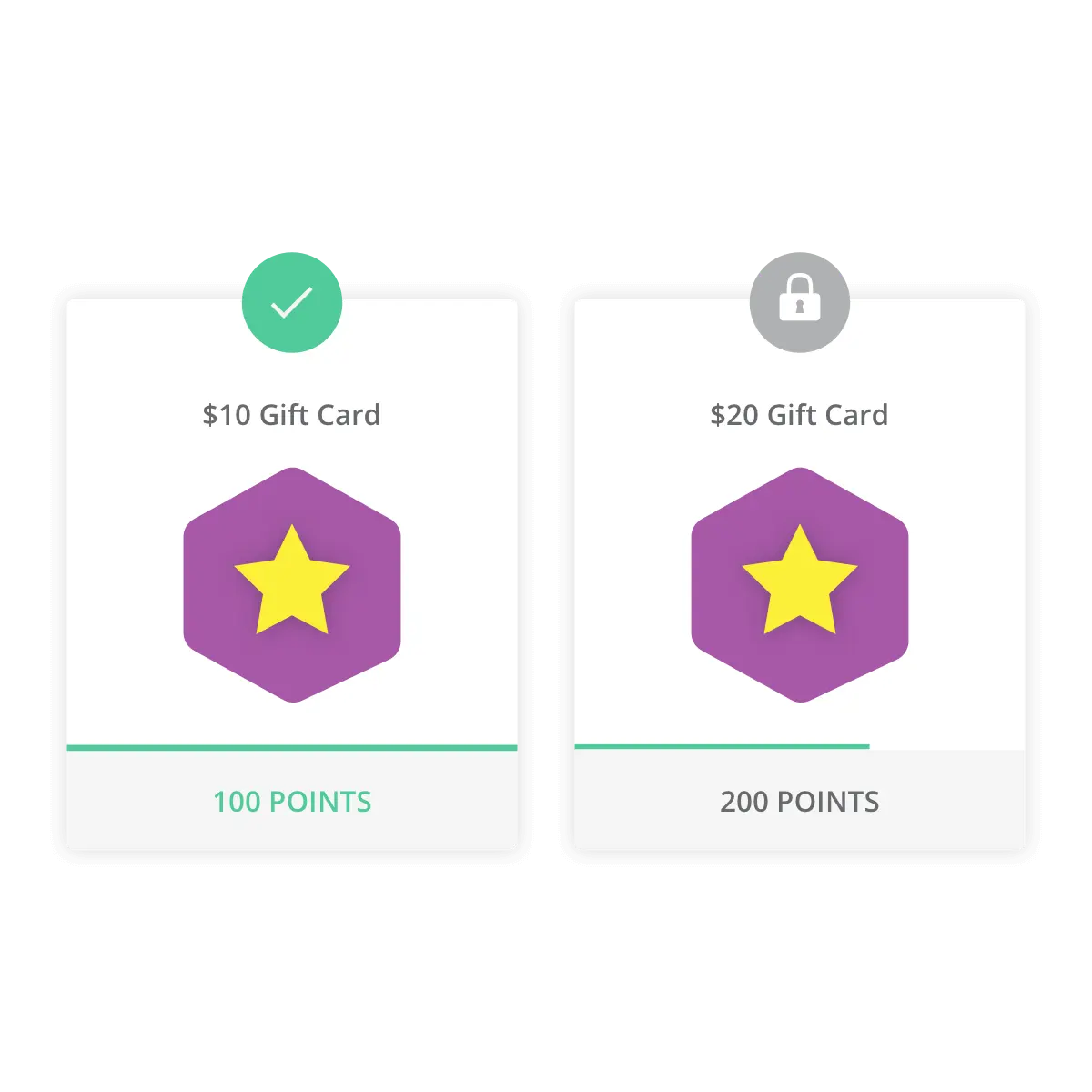 Pay for usage each month instead of past entries.
You can have as many customers in a competition stored in our service as needed. You will only pay for the amount of traffic you send to our campaigns. That's a huge savings over the pricing from Viral Loops.
Scaling your campaign up and down throughout the year is a possibility with KickoffLabs. It saves you money!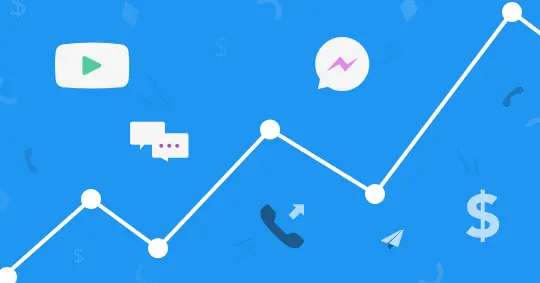 SMS support for text based sharing and automatic text replies
Create contests that people can enter via their phone. When they sign up with their phone number, they will opt in to receive text notifications from your business.
Create viral campaigns with entertaining contests. Make your fans even happier. And get more phone numbers as they share. It's a win-win!