Great ads and amazing landing pages will make your paid media campaign a success. Anyone can do it. All you need is the discipline to run split tests on your ads and follow some best practices for creating landing pages.
We partnered with LaunchBit to deliver a webinar that teaches you exactly those two skills.
Watch the video
Check out the slides
Read our brief recap
Better Ads Will Lower Your Cost
It makes sense when you realize that companies like Google make money only when someone clicks on your ads. You may bid less than a competitor, but if you get more clicks, you're ad will get shown more to better placements. This means it literally pays to improve your ads!
Document Your Tests
For about a year we didn't document any of our split test results. Not on ads or landing pages. What this meant is that we were constantly repeating tests. New people, helping us out, would try things we'd already tested. We wasted time and money because of this.
Testing without learning won't help. You need to keep documentation on all of your tests that is accessible to anyone that's brought on to help with your ads and landing pages.
Don't test bad landing pages
It's time consuming and expensive to A/B test landing pages because of their complexity. before you test the landing page make sure you've covered the basics…
Does your landing page match the ad? Does the visitor see the relationship between the ad and the landing page?
Are you speaking to your target customer or about yourself? The best landing pages target the specific customer and speak to their problems BEFORE pushing your solution.
Does the page length match the cost? Shorter pages are best for small purchases or simple email/lead captures. Longer pages are best for pushing a large purchase.
Does the page explain what's unique about you?
Is the landing page memorable, does it teach people something?
Is there an incentive to take action today?
Can you see the call to action from 10 feet away?
Do you have social proof that demonstrates success?
If you are selling something do you offer a secondary conversion to collect email and build your audience?
Do you leverage a Viral Boost that encourages people who've just signed up to socially share your landing page? Does that sharing have an incentive?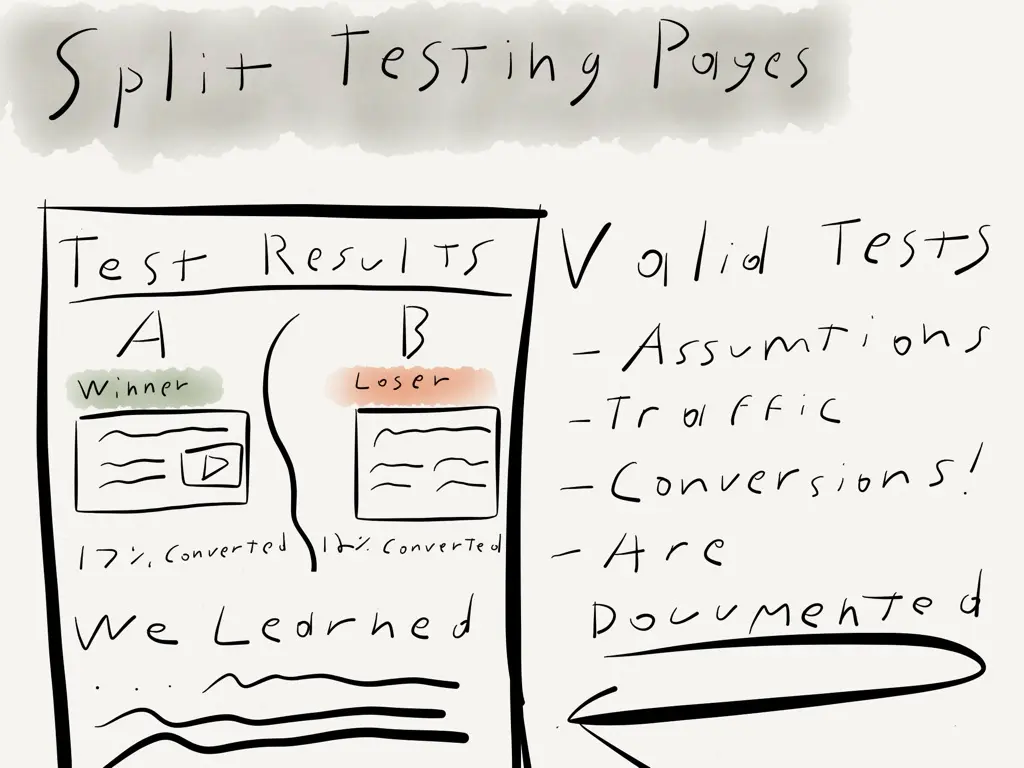 Was this valuable? Should we do more of these types of presentations?
Thanks!
– Josh Follow @joshaledgard
Start Building Smarter Campaigns Today!{.btn.btn-warning.btn-lg.btn-block}