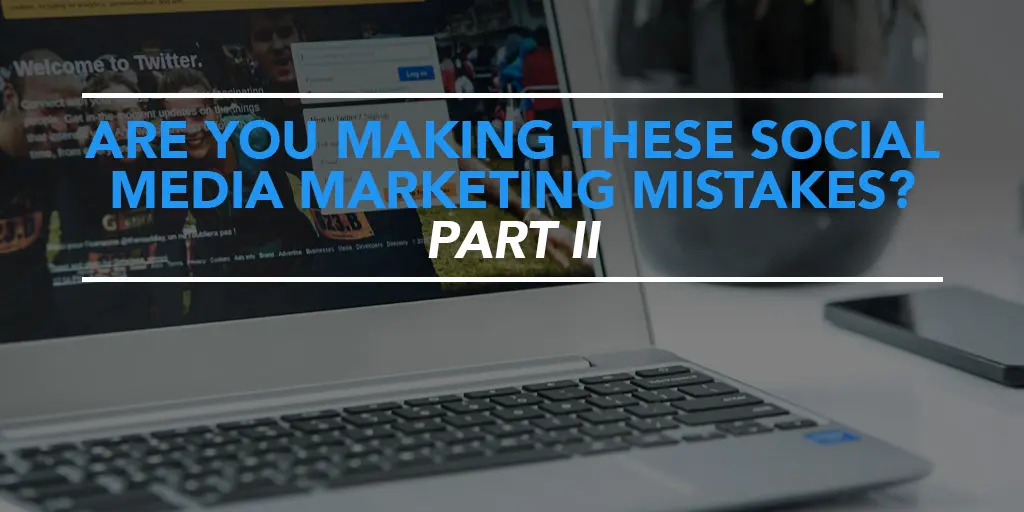 We've talked about social media marketing mistakes before, and now we're back for more. I'm going to skip over obvious mistakes like paying for fake followers (you're smarter than that) and get right to subtle but dangerous mistakes that brands make every day. Let's get straight into it, shall we?
Here's a list of do's and don't you'll definitely want to avoid in social media marketing. Subscribe to receive this extra resource.
Not Understanding Your Audience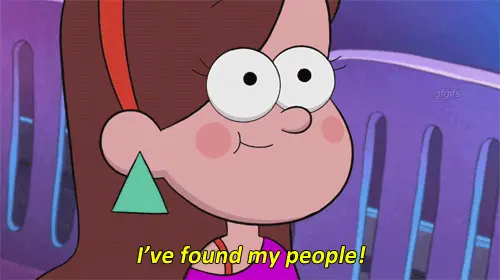 Who are you speaking to?
It's so important to define your audience. Without having a clear image in your mind, you'll create posts that are out of sync with what your audience wants to hear.
And trying to please everybody pleases nobody.
Not everyone will like you or "get" you, and that's okay. Not everyone drinks Coca-Cola or wears Nike shoes, but that doesn't hurt their bottom line. Once you get a clear understanding of who wants to hear from you and how you can provide benefit to them, you will have succeeded where many brands have failed miserably.
Getting your audience right will help you curate content that's perfect for them, answer questions on an almost intuitive basis and speak the language that they understand and gravitate towards.
Start here: get super niche with your target customer. Give them a name, fill out their basic demographics (age, gender, location) and assign a pain point that you can help with.
Not Diversifying Your Content
Mix up your content so that you're not constantly sharing the same type of information. A non-stop stream of "hey, check out this article" type of posts will get old quickly. Curated content may be the go-to strategy for many in social media. While that can define your status a valuable resource, it won't do much for building your community or increasing engagement with your brand. Instead, you should populate your stream with an eclectic mix of the following:
Coupons and Promotions
Funny Memes
Images of All Types
Infographics
Inspirational Quotes
Interviews
Links
News
Questions, Quizzes, and Contests
Videos
Not Watching the Right Metrics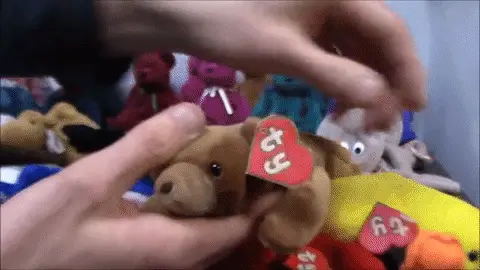 Your goal in marketing shouldn't be to accumulate followers like beanie babies.
Having more followers doesn't automatically equal more success. If your guiding metric is how many "likes" you get, you'll forever spend your time wondering why your social media marketing efforts aren't paying off.
The truth is, counting likes and followers can often give you a false sense of security or even insecurity. It doesn't reflect what's truly important, which is engagement with your brand.
Focus on how many people talk about your brand (with the help of a social listening tool like HootSuite). And use Google Analytics to determine how many referrals originate from social media pages. That's a truer measure of your success with social media marketing.
Not Highlighting Your Customers
If you're on your game, you'll probably get appreciative tweets from satisfied customers who love your product. Don't just smile to yourself. Don't just say thank you. Get on your social media platform and publicize it (with their permission, of course).
Not responding to the people who've taken the time to thank you is not only rude, but it's a wasted opportunity to teach others about your brand.  
And when you're not social, you completely miss the point of social media. Click To Tweet
And when you're not social, you completely miss the point of social media. It's not a monologue, it's a conversation. That means sharing valuable content (even if it's about how you helped someone succeed) with your customers and audience at large. Sure, it's self-promotional, but it also celebrates your customers' successes.
You're not too busy to interact with and promote the people who make your business possible. If you are, it's time to hire someone who can do it for you.
Not Using Visuals
All words and no images is my idea of torture– and I'm a writer. I love words, but words need to be punctuated with images and visuals that draw readers in and provide context to your content.
No where is that more true than on social media. In a steady stream of words known as a news feed, it's easy for our eyes to skim the surface, waiting for something to jump out and grab us. The good news is that images always do that. Images jump out from the page and pique our interest long enough for us to pause the scroll.
If you can stop someone from scrolling, you're halfway to home!
So, be sure to add images with the bulk of your posts. In fact, consider adding images to every social media post, and see how it impacts your engagement levels.
Using One Too Many Hashtags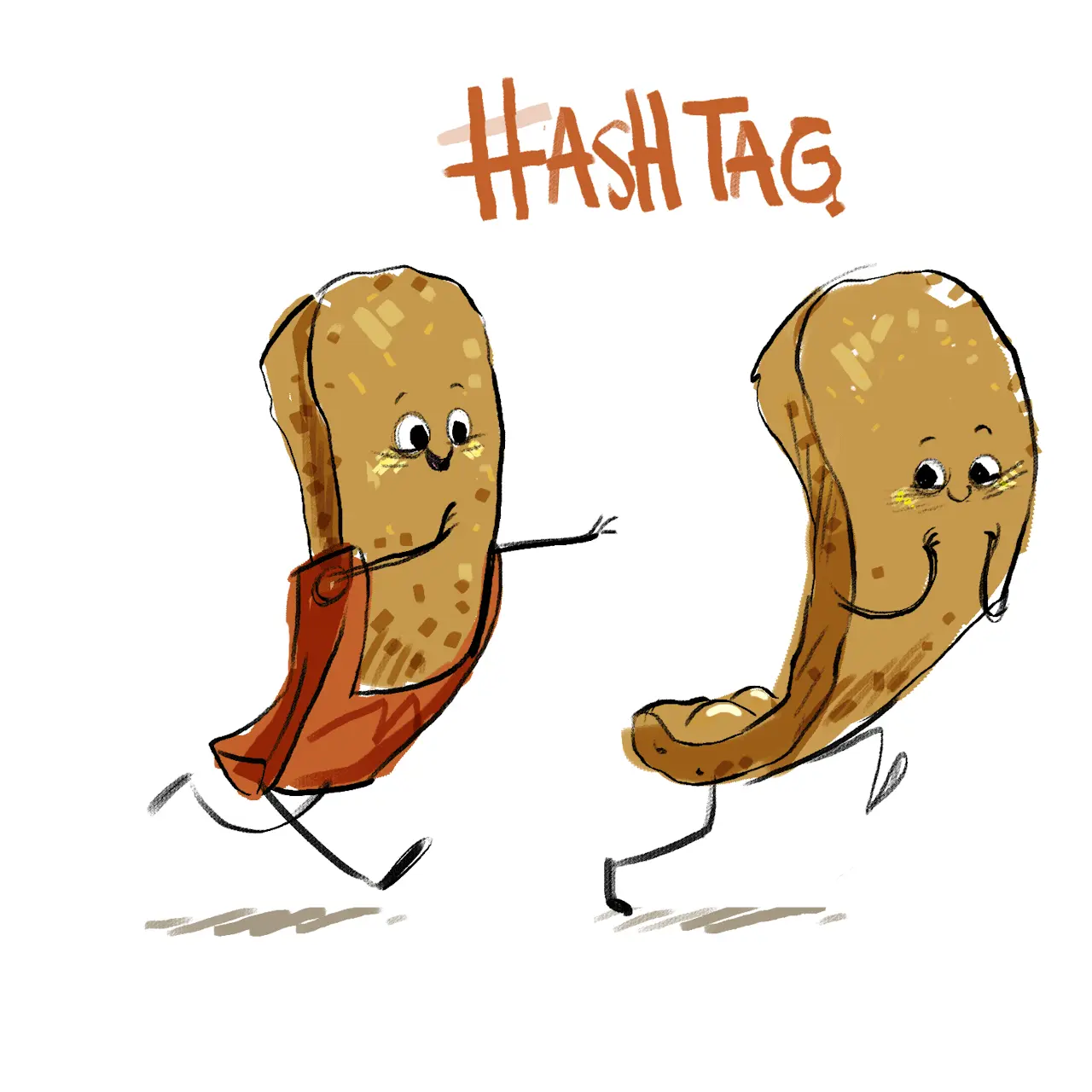 Hashtags are like eyebrows. Having two is fine, having more than two is disturbing.
Be strategic in the way you use hashtags to your posts. It's fine to use hashtags to promote your brand (i.e. #yourbrandname), but it's more important to create a hashtag around your targeted keyword. By using the very hashtags (or keyword phrases) your customers are searching for, you'll increase your exposure. Well done.
To do this, you'll need to understand what interests your target audience and how they would naturally use social media to locate these topics.
Not Investing Money
Once upon a time, social media was a free for all (quite literally). You could dominate the news stream and get in front of audience's eyeballs without much strategy at all. Those days are long gone. Now, you've got to pay for almost any play you get.
On Facebook, your non-promoted content is only seen by about 10% of your audience at any time. But, you can change the odds to your favor by paying for ads.
Relying Too Heavily on Social Media
Social media is great, but you can't rely on social media alone. What happens if you get locked out of your account one day by some mad hacker? Or you get shut down because you accidentally violent one of the platform's terms? Or the platform itself shuts down abruptly.
Things happen.
That's why you can't put all your eggs in one basket. You need to constantly woo your followers back to your owned media– namely your website and blog.

Instead of creating and hosting your blog post on your social media platform, create a blog in a space that you own, and then direct the traffic that you rent from social media back to that blog.
Do the same thing when running contests. You definitely don't want to use social media to run your contest. You should own the experience by placing it on your website (or landing page). This way, you can have complete control over how your contest is run and how the entrants experience your brand. Here's more information on setting up a contest with KickoffLabs.
Not Setting Your Expectations
You will not be an overnight success. Most brands give up way too soon.
Remember that social media is an ongoing interaction with your audience, including your customers, your colleagues, and your industry influencers. The more you can build up these relationships, the more successful you'll be in the long run.
Don't Forget
Don't forget to check out the first part of this post here: Are You Making These 6 Social Media Marketing Mistakes?
Don't miss this list of do's and don'ts of social media marketing. Subscribe to receive this extra resource.