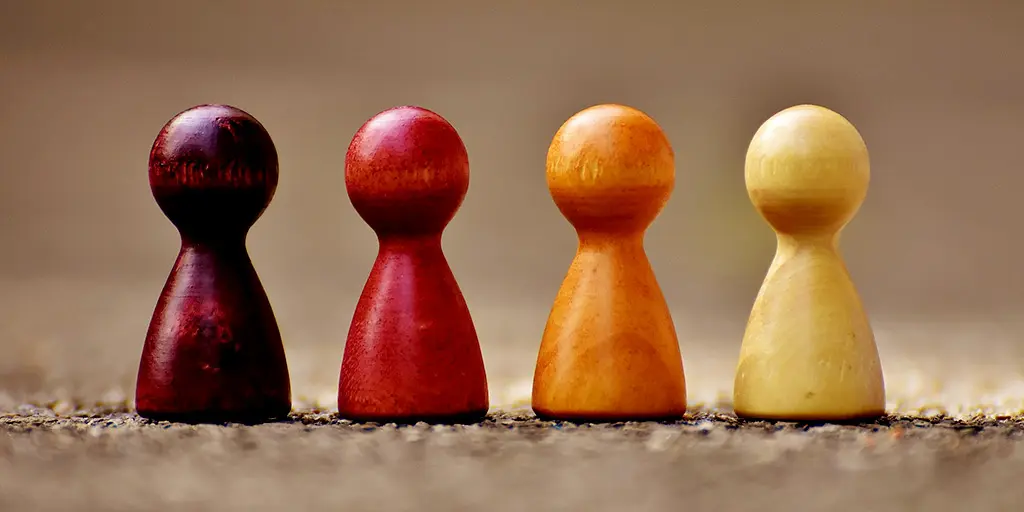 Looking to build a community on social media? Don't rush to Facebook just yet.
While everyone is focused on Facebook for building a social community, Facebook doesn't have the market cornered. There's also another excellent (and maybe even better) way to create a social community.
It's called Slack, and it's my pleasure to introduce you.
You may already know a little bit about Slack. Perhaps you even use this tool to communicate with your team members. But, have you considered using Slack to host your community at large?
If not, you should. Slack is gaining steam as one of the most popular community building tools. But before we get into why Slack is awesome, let's discuss why social communities are awesome, in case you're not completely convinced that it's a good idea for your brand.
Why Create a Social Community
Build a community on Slack so you can interact with your audience in real-time. Click To Tweet
The most important reason to build a social community is so that you can actually interact with your audience. Get and give feedback to those who support you the most.
So, you may be thinking,_ Isn't that what the comments section on my blog is for?_ Sure, it is. But, let's be honest. Is there any place lonelier than the comments section?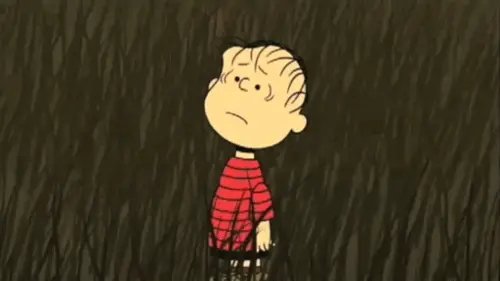 Even if you have a thriving comments section on your blogs, your community is, at best, disjointed from each other. Some people are commenting on one blog post and sharing amazing ideas that others will never read because they haven't discovered that post.
However, with a community, you can create channels, each dedicated to one specific topic. So, all content related to that topic will be held in one central location.
Another huge reason to build a social community is the social aspect. Not only does your audience interact with you, but with each other, too. The members of your community can help each other succeed.
Why Slack?
Let's say that you're fully on board with the idea of creating an online community. Woohoo! But now you're wondering, Why Slack? Here's why:
Slack is awesome.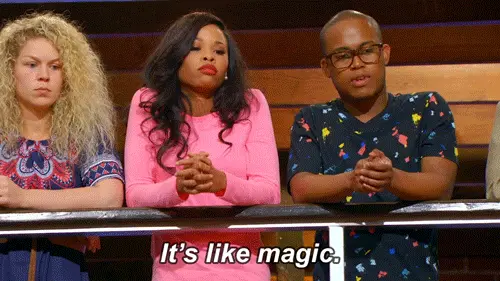 Slack is a messaging app created for team communication. It's basically a chat tool that allows you to communicate in real time. But, it's much more robust than old school chat tools. In Slack:
Everything is searchable. Everything. There's nothing worse than trying to hunt down a link that's been buried in the feed. With Slack, all messages are archived and can be searched by keyword, user, date, or other parameter. Attach files, like PDFs and Word docs, and search within those files, too.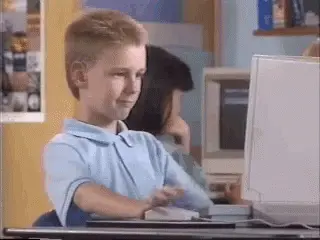 It's available on multiple devices. You can use slack on multiple devices, from the Internet browser on your  computer's desktop to smartphone. Simply download the app on your smartphone or tablet and stay informed on the go.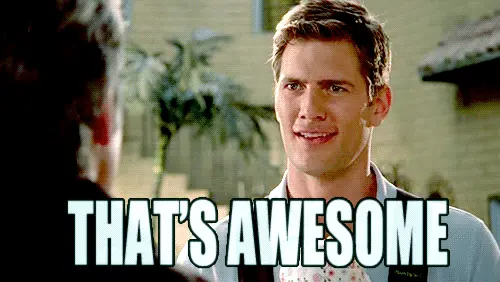 It provides real-time engagement. The best way to encourage conversation is to provide a medium for conversation. As I mentioned before, the comments section below your post isn't the best place to host a conversation. You'll get a lot of one-off comments from people who may never return to reply. On Slack, however, you create an environment where members will engage with each other.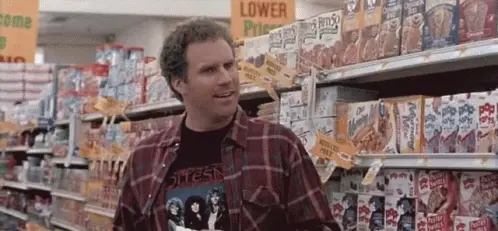 It's free. Yep. Slack is free for you to use, and free for your users. That said, you can upgrade for premium features, such as group calls and cloud storage. Here's more information about Slack pricing.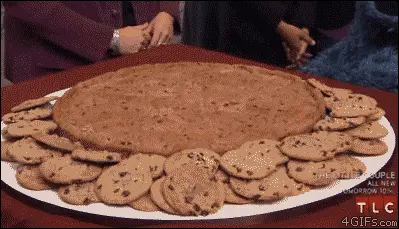 It's distraction free… Unlike these gifs. And unlike Facebook, where the members of your community are constantly wooed away by shiny distractions in the news feed and sidebar. Because Slack is a standalone app, your community doesn't compete with anything else for the member's attention.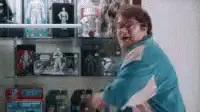 It's still uncharted territory. Not a lot of brands use Slack for community building_ yet_, so this is a golden opportunity for you to get in as an early adopter.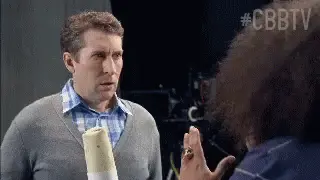 How to Use Slack
Now that we know why Slack is all that, let's take a look at some of the most effective ways to use this tool to grow your community:
Answer frequently asked questions. Your community has questions, provide answers in an immediate and accessible way through a dedicated Slack channel.
Host Office Hours. This is an extension of your FAQ sessions, but on a regular basis. Whether you do this weekly, monthly, or on some other schedule, your community will likely look forward to borrowing your ear and genius. It's direct (or at least semi-direct) access to you.
Question of the Day/ Week. A good way to keep up a constant flurry of activity in your Slack community is to ask engaging questions. Pose a new question to your community to keep participation levels high.
Flood your community with resources. Make your community valuable to your members by constantly offering free resources (not just pointing towards your own content, but also to others who you deem valuable).
Place a spotlight on power members of your community. Whether you're highlighting customer stories, testimonials, or users who represent success, take an opportunity to frequently recognize stars in your own community.
Setting Up Your Slack Community
Setting up a Slack community of your very own is easy. All you really need is an email address and a name for your social community.
Head over here to create a new community.
You'll need to provide an email address (which should be valid because Slack will use it to send you a confirmation code that you'll need to enter).
Choose a name for your community. Choose wisely because this will also be preselected as your Slack team domain (i.e. YourSlackCommunity.slack.com)
By default, you'll have two channel names (#general and #random). You can rename these channels or leave them as is and add more.
You'll definitely want to add at least a few more channels to your social community, such as #introductions or #self-promotion. However, don't go channel happy. Keep it manageable with only a few channels. As your community grows and demands it, add more channels.
How to Invite People to Your Slack Community
On Slack, you can invite one or multiple people to your community from within the app. You'll need their email address to send an invite.
But, this becomes tricky if you don't already know their email address.
You'll need a central landing page to advertise your Slack community and collect email addresses, too.
Use one of our slick and beautiful landing page templates to create your own landing page within only a few minutes.
On this landing page, list the benefits of joining your Slack community. Explain what you offer and a little bit about why your community is where it's at. Then, add a signup form so that interested people can provide their email address for an invitation.
Here's a standout example of a winning landing page from Hashtagteachers.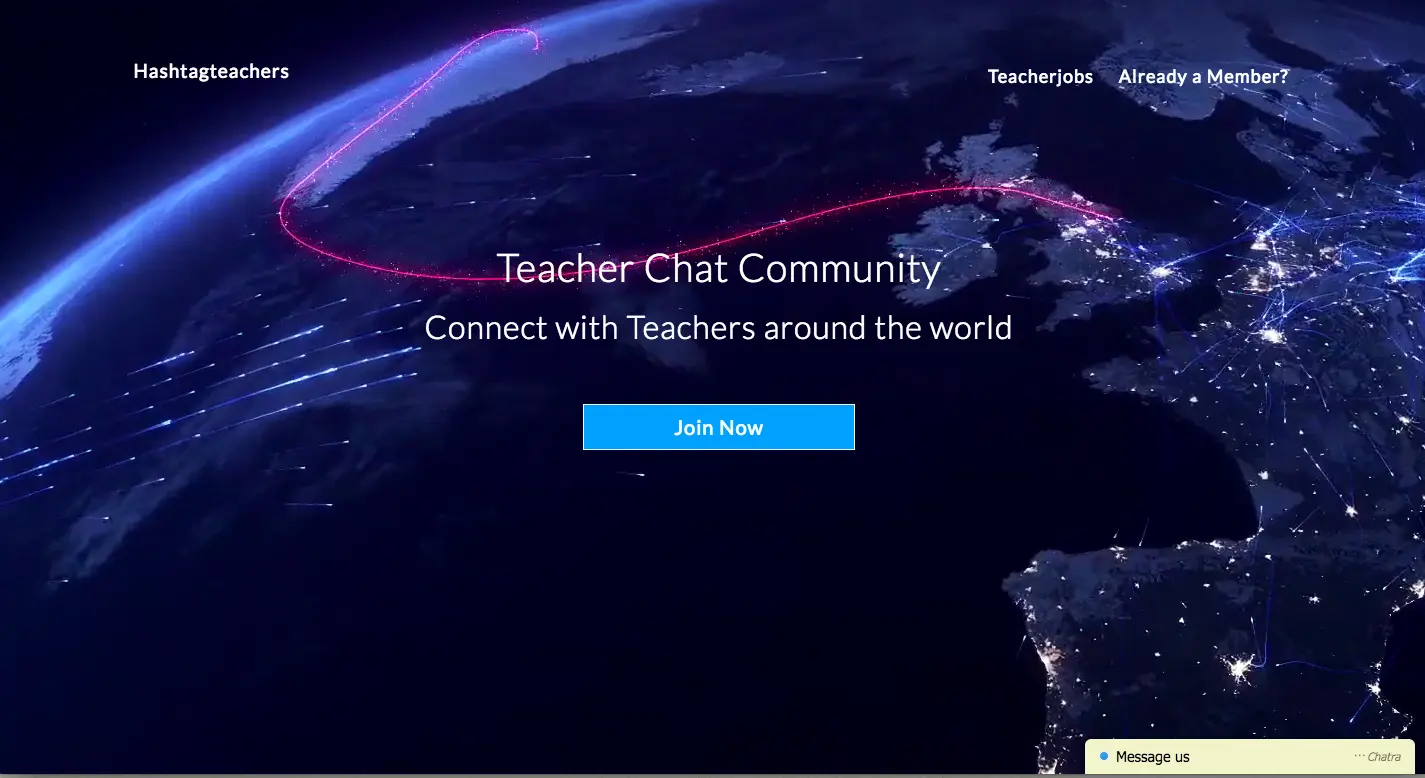 Image Courtesy of Hashtagteachers
Now that you have their email address, you can invite them through Slack. You'll do this by clicking on the gear button within Slack and selecting the "Invite team members to join…" option.
You can do this one by one or in a big batch (let's say once a week).
But don't just wait for people to come to you. Also, look for people to join your community. Actively solicit others with emails. Reach out to influencers, thought leaders, and people who you just want to add to your conversation. Let them know that you've started a community and would love for them to join. And include a link to your landing page where you're sure to win them over, or at least spark their curiosity.
Create Community Rules and Guidelines
I highly recommend that you create community guidelines to help your new members navigate your space.
Topics you'll need to tackle include things like how much, if any, self-promotional content will you allow? Be sure to explain your rules on commenting (such as no spamming, no attacking fellow posters, no political or religious debates). You'll also want to spell out your warning system and how long you'll impose bans.
Here's a helpful code of conduct from the Keen IO community to inspire you.
Find Other Slack Communities
You can find other Slack Communities on Slofile or here. This is a great option if you'd like to network with others in your industry or if you just want to research how other brands are using Slack to build their social community.
You'll also want to add your own community to this list, but don't forget to create your own landing page, too.
Keep Stoking the Fire
Slack, just like any other community, grows from interaction. If no one's leaving messages, questions, or comments, it turns into a ghost town really quickly. To keep interest, keep it interesting. Be sure that you're as active as any other member of your social community, especially in the beginning.
If you decide to create a Slack community, give as a heads up @KickoffLabs.