Jingle into the biggest holiday of the year with a Christmas giveaway! Whether you run your contest to donate, treat someone to a gift or a getaway, share discounts or early access to popular items, or anything else to ease the holiday stress for someone- your giveaway will make a difference in someone's life. Get in the Christmas spirit with an easy-to-launch giveaway contest with KickoffLabs! You can launch in just minutes with help from this article, our Christmas theme and included Canva templates. 
If you are still looking for some inspiration, you can find more ideas here.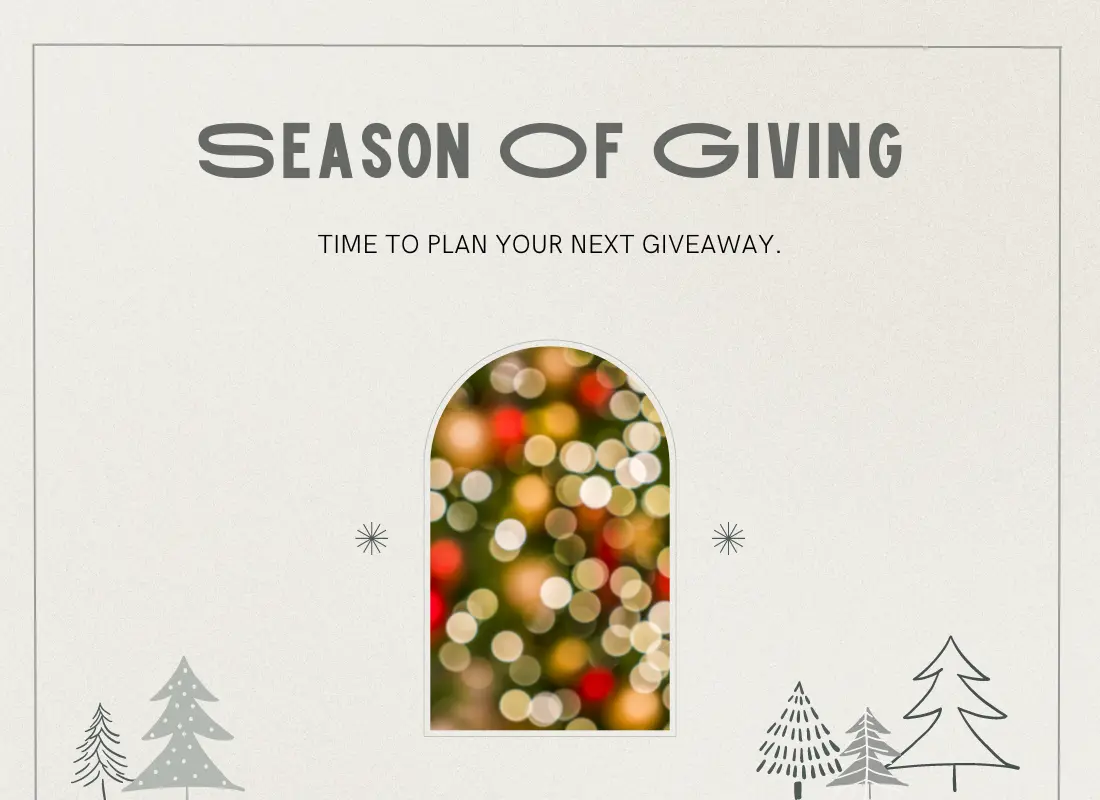 Create your Christmas Contest in Less Than 10 minutes!
Getting your Christmas contest launched is as easy as pie. Choose our Christmas giveaway theme to customize and use these Canva templates for emails, posts, your layout, or wherever you want them! We have also added fun Christmas fonts for extra customization. Mix and match the ideas below for your quickest holiday launch yet!
Bonus Entry/ Unlock Rewards Simple Giveaway Theme: Get your contest running with no hassle. Use our Christmas theme template to create a simple enter-to-win contest with actions you want leads to take, or customize it to make it your own! It's as easy as choose, drag, and drop.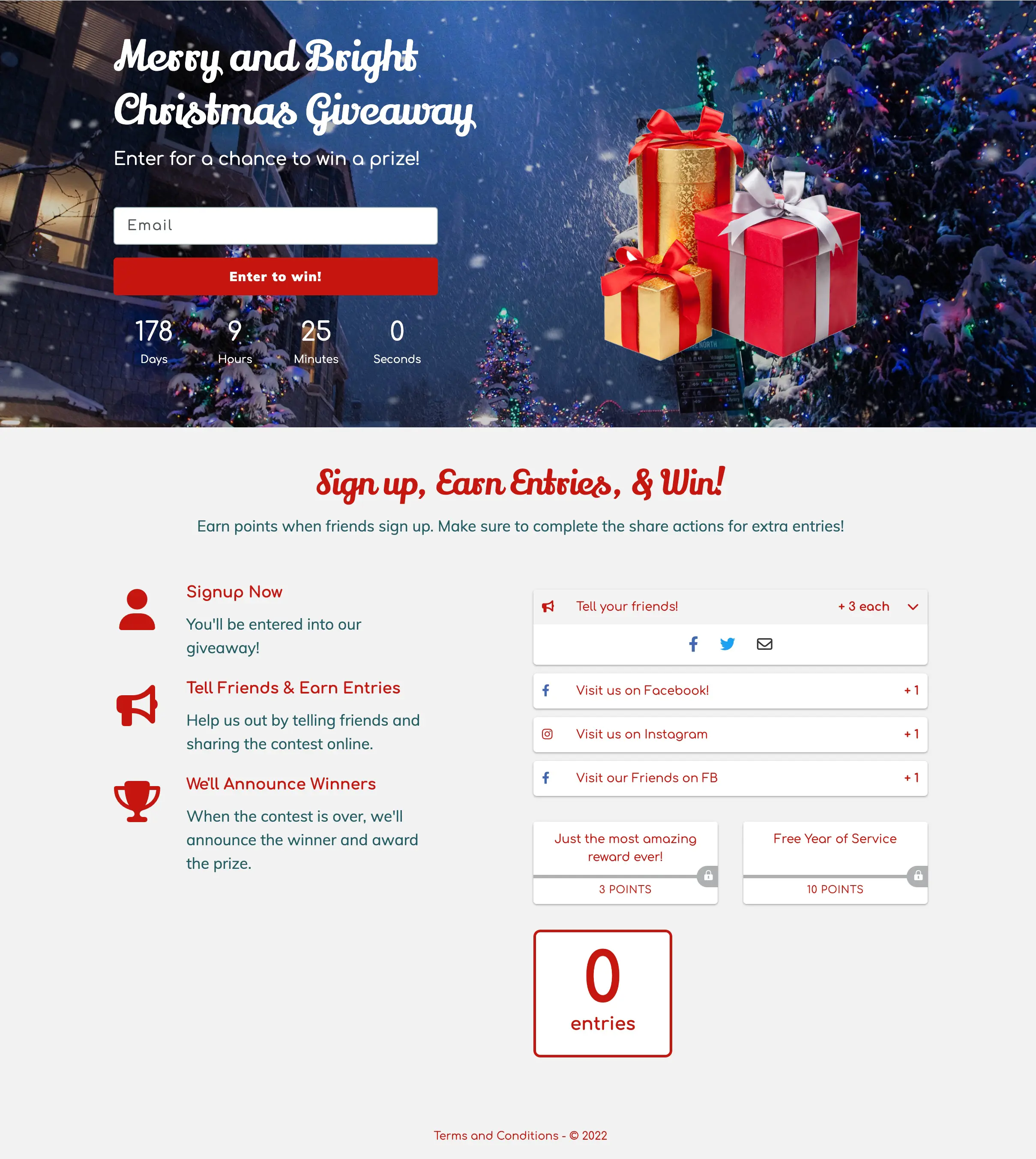 Ways for Leads to Engage and Earn Entries/Prizes for  Your Christmas Giveaway
There are many ways to creatively encourage your audience to participate. Here is a quick list of some of our favorites:
What is your favorite Christmas tradition? Encourage entrants to share their thoughts with you either publicly on social media or privately through our SMS option. As the contest is live, use these stories as a way of communicating with your new email list by sharing a few every week.
Share your favorite Christmas recipe. A text entry is a great option here too, that way they can earn more easier by texting as they go! Bonus points for adding the recipe or their story to their referral social sharing. Pick a few to share with your email list or reshare on socials.
Polls. Voting for something holiday themed is a fun interactive way to encourage lead engagement. You can add a poll right to your lead capture and have your audience vote there, or even ask your leads to vote elsewhere (Such as facebook or Twitter) through your actions. Something as simple as "Eggnog or Hot Coco?" works here. 
Christmas decor or ugly swater photo sharing contest. Want to engage more on Instagram, Facebook, or other socials that need a viral boost? Have your audience share their Christmas spirit with either their pretty decor or their wildest ugly sweater photos. Have them tag you on socials! Reshare your favorites throughout the contest.
12 Days of Christmas. Give away a small prize a day every day leading up to a big Christmas Eve winner. Small prizes such as ornaments, decor, discounts, or branded items are perfect for the days leading up.
Pre-orders. Offer incentive to pre-ordering your product by choosing one at random to earn theirs for free.
Specialty items. Connect your POS to capture points for purchases in order to encourage sales during your contest period. Giveaway a limited edition seasonal themed item. You can make this part of a milestone reward if it's a smaller ticket item or the grand prize if it is very exclusive
Christmas Themed Rewards Leads can Earn
If you are running a milestone rewards contest, opt for a big prize and then choose some smaller things like discounts or branded items. If you plan to have multiple winners, mix and match these options- choose a higher-value grand prize, and either multiple smaller prizes of similar value or create a prize tier.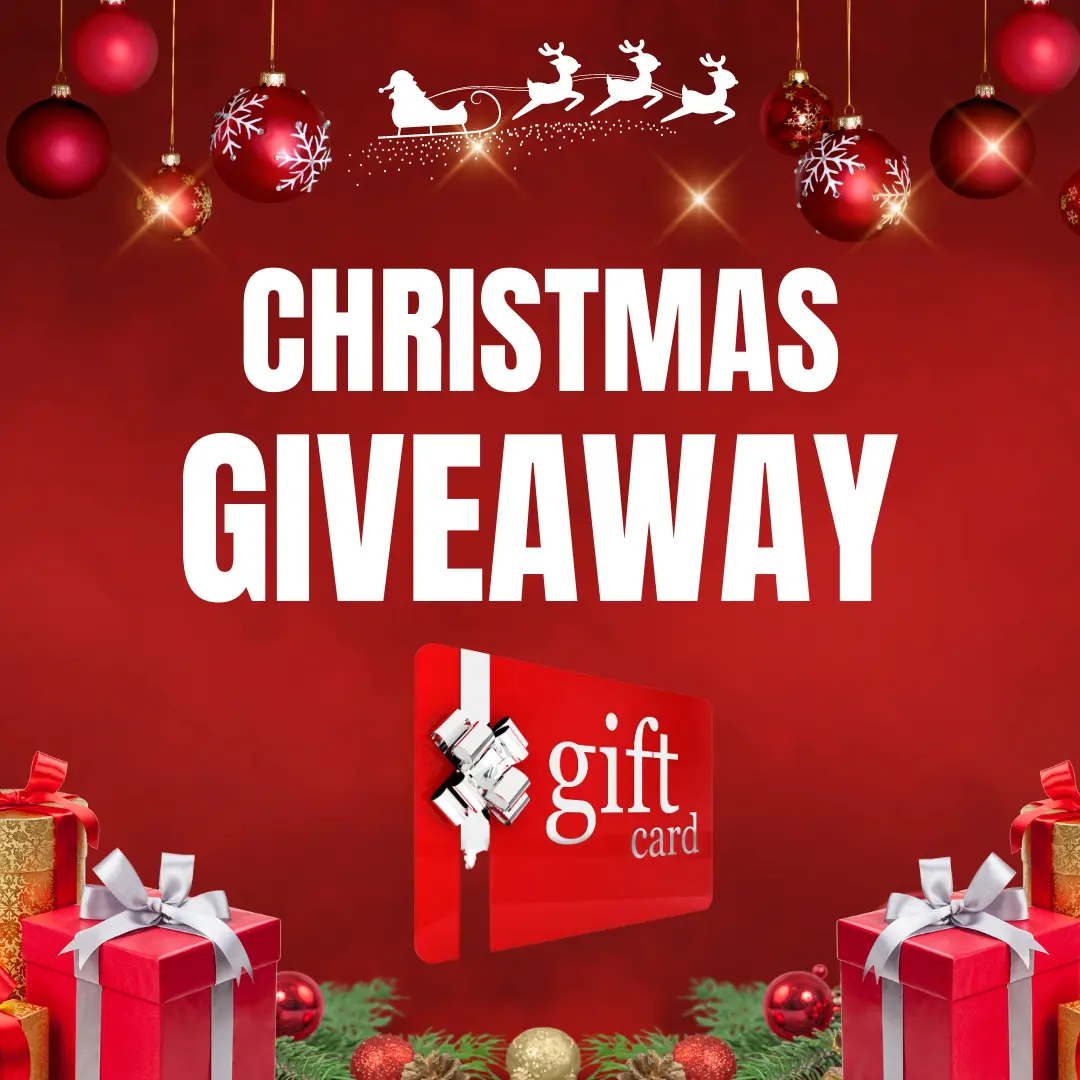 Gift Cards. A classic, simple prize that people will love, especially around the holidays. Try to make the value at least worth a full product in your store or the value of a Christmas tree/ something similar.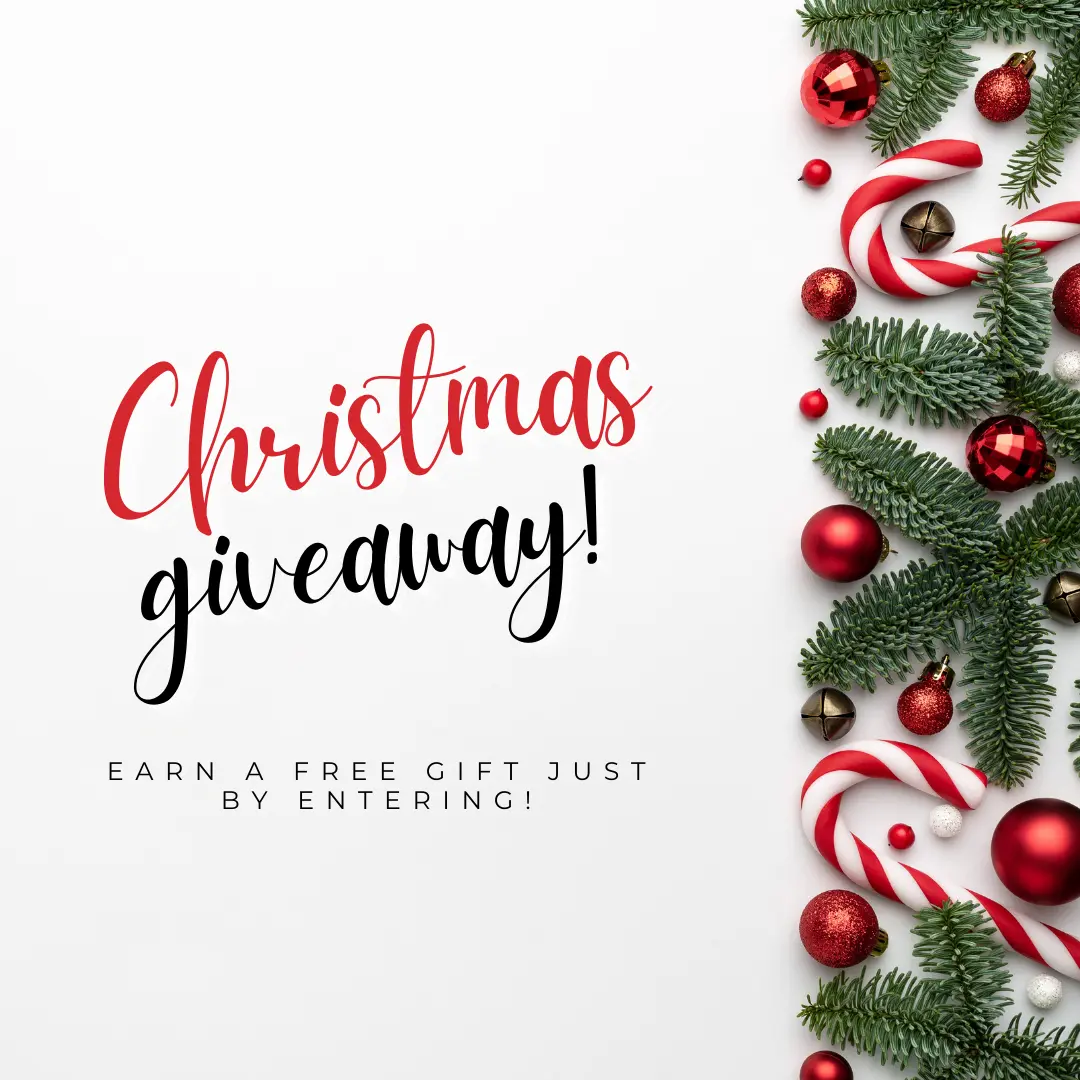 A trip. Everyone needs a holiday after the holidays? Give them something to look forward to. Send your winner somewhere unique or known for having a great Christmas atmosphere. Entice your audience further with a small gift (a discount or ornament) just for signing up.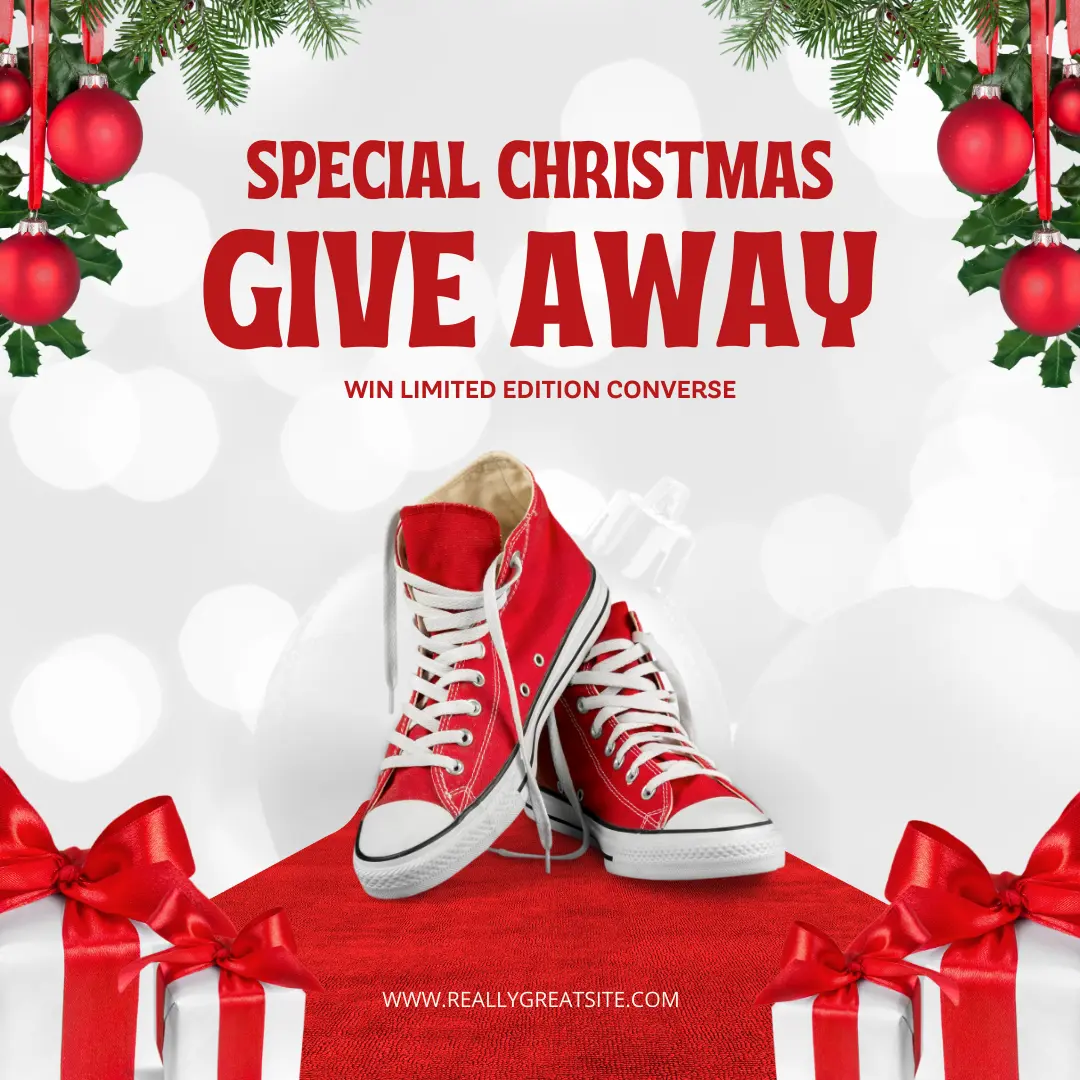 Exclusive access- Let them win an item before it hits the market or even just simply let them be first in line to purchase. This is also great for special release seasonal items.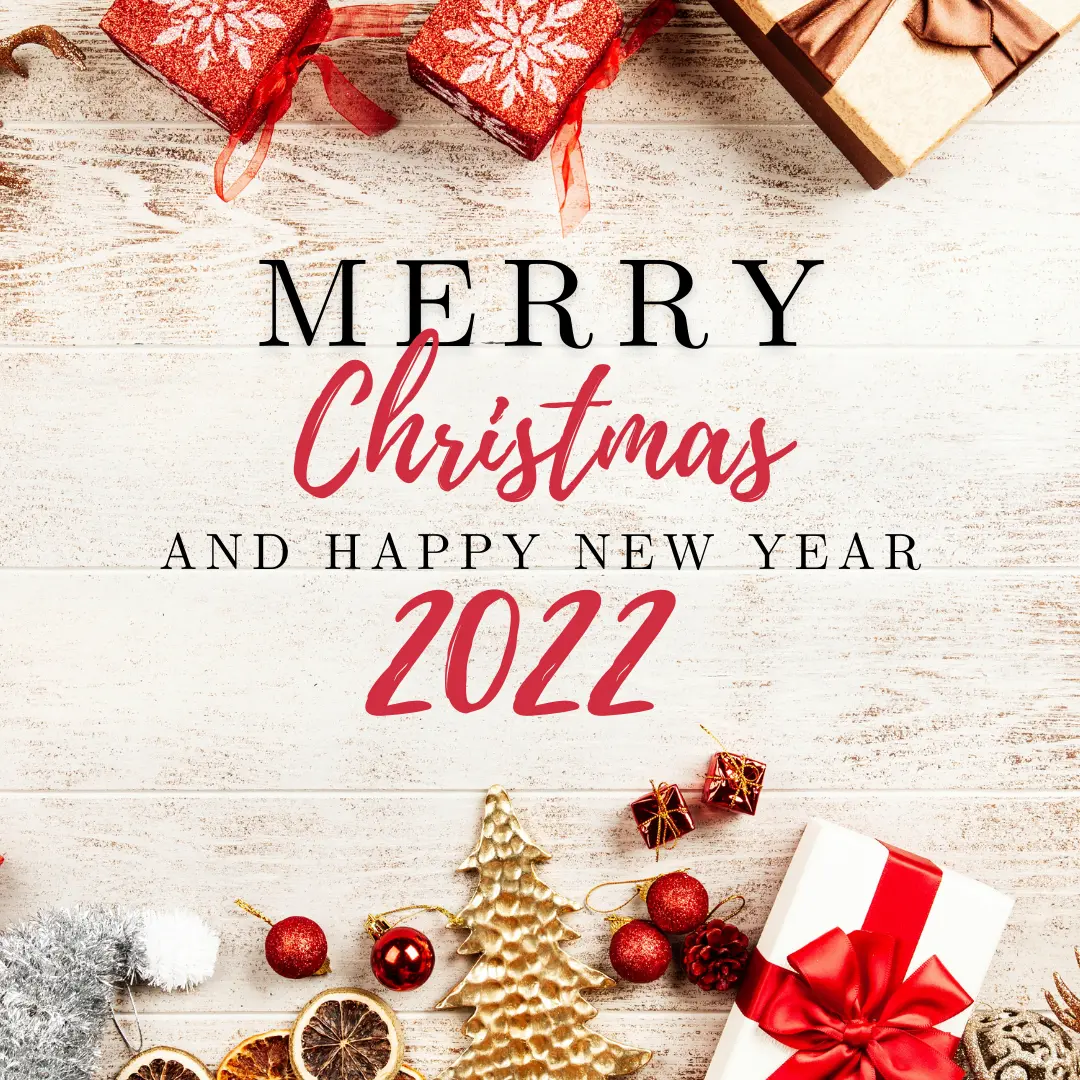 Discounts. Choose this for one of your milestone prizes, smaller tier winners, or even as an incentive to signing up for your giveaway. We do recommend picking a larger prize to go along with discounts during a Christmas giveaway in order to be a more enticing offer.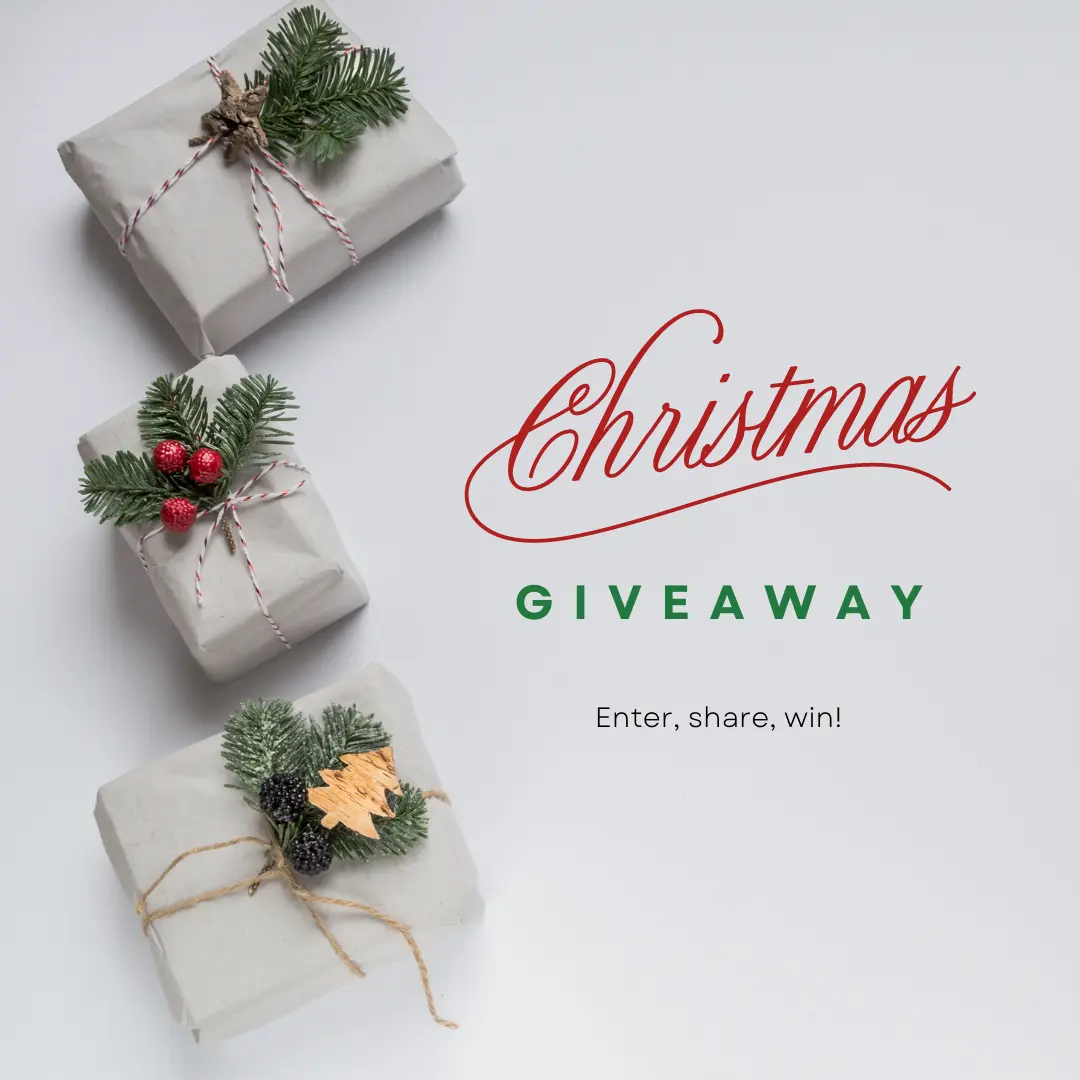 Your virtual product. Whether its a month or a year free of your SAAS product, a digital gift, or a subscription, this is sure to peak your ideal clients interest.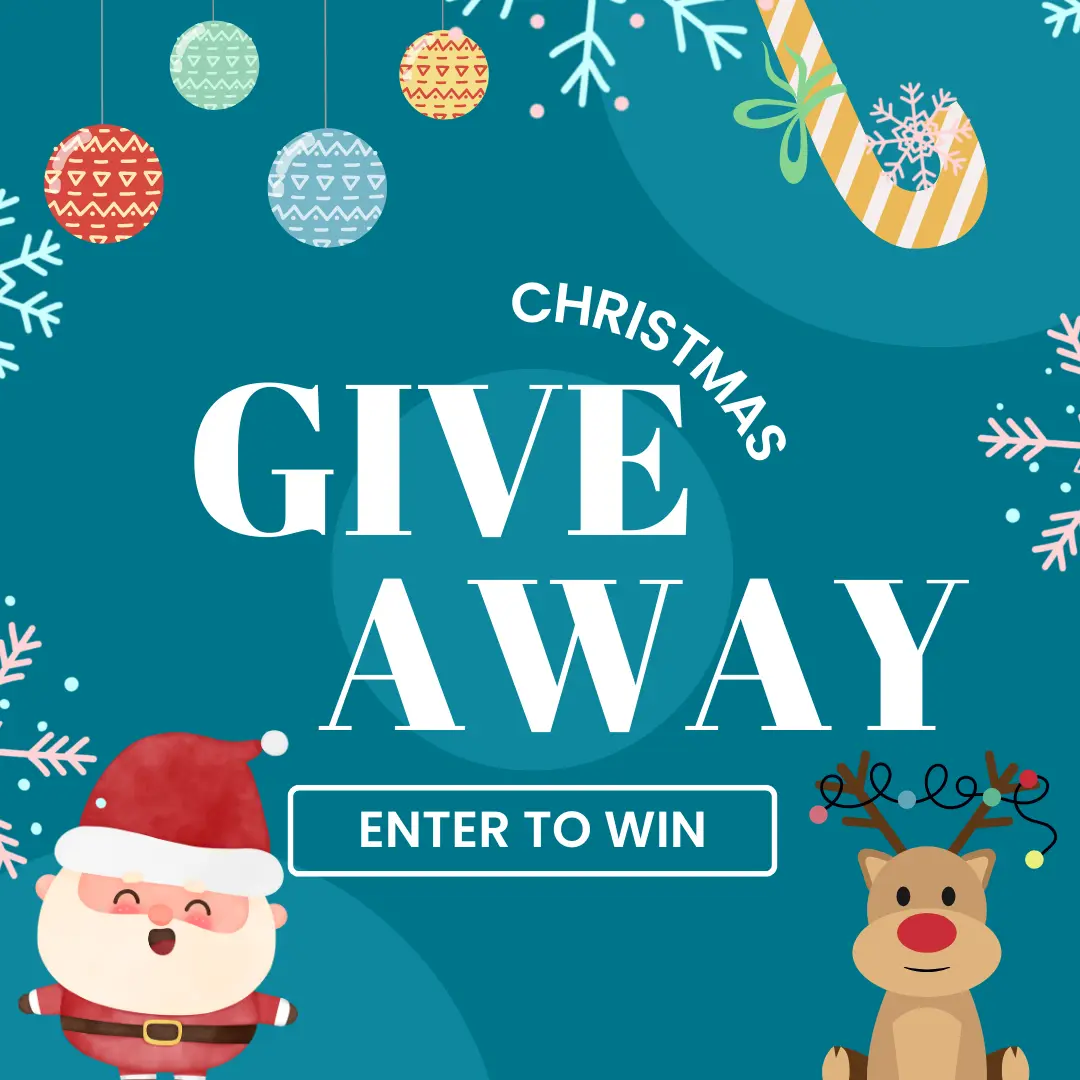 Activities. Give them an experience to remember. This could be anything from a Christmas pop-up, light show, or tickets to a hot chocolate fun run.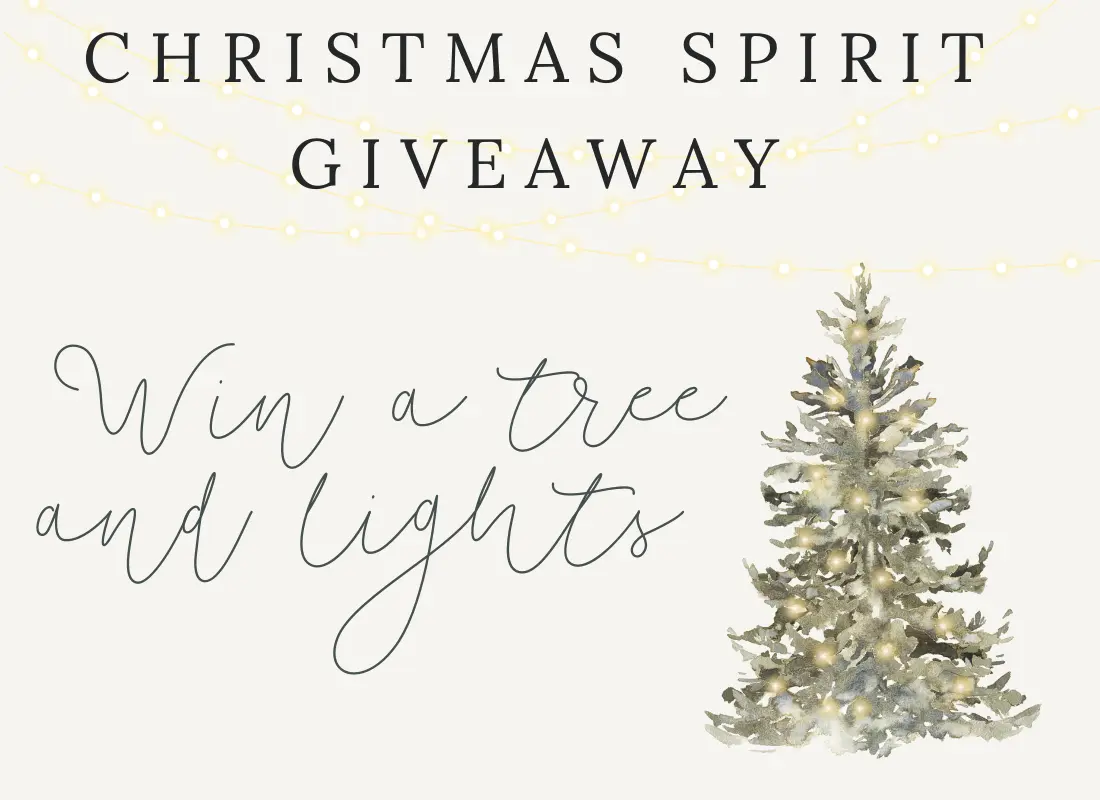 Decor. Get your winner ready for Christmas with a holiday home makeover, ornaments, a new tree, or any unique decorations you feel your audience would appreciate. You could even simply provide someone to hang lights and decorations for the winner.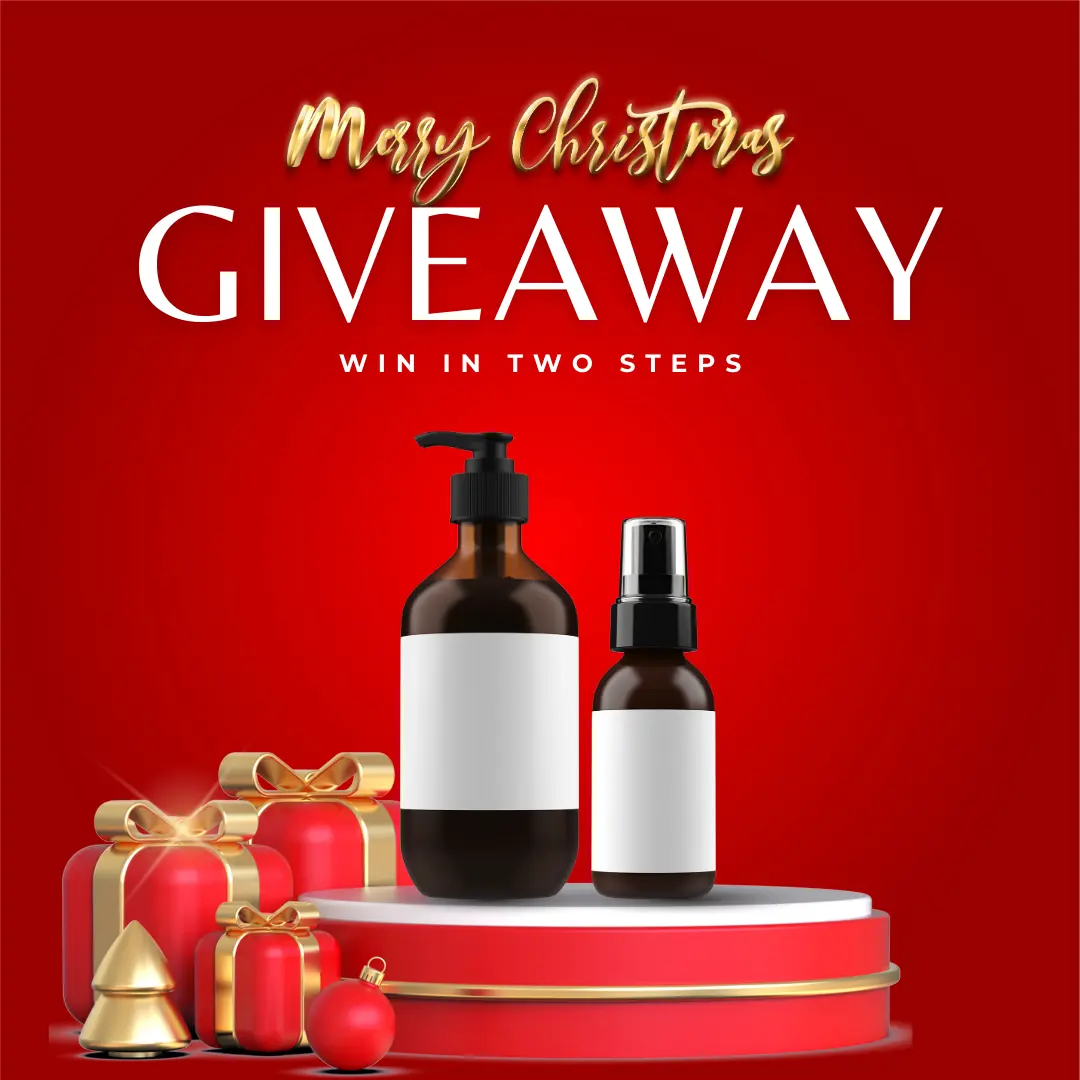 Basket of Goods. This is a fun and easy option to get together quickly. You can fill the winner's basket with all things cozy and Christmas such as blankets, wine, hot coco bombs, fun socks, lotions, candles, etc.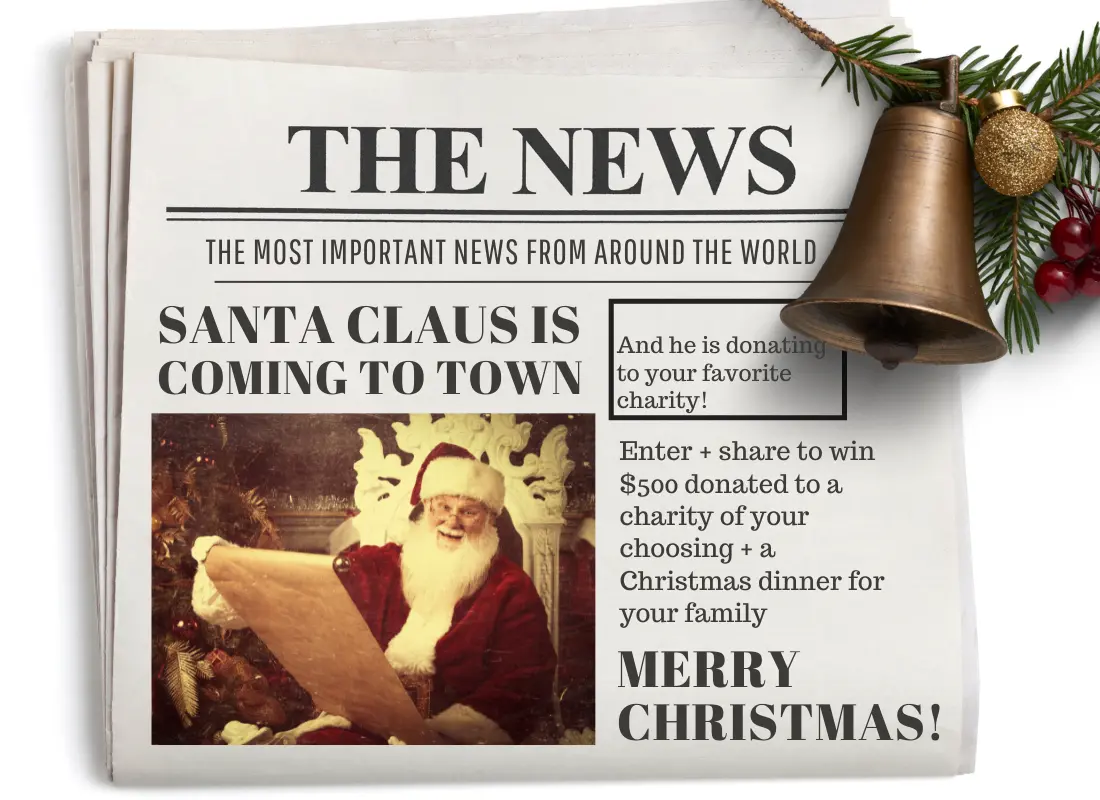 Charity. Christmas is known for being a time of giving and a great way to give back while keeping yourself in the forefront of your audience's mind is to let your winner choose a charity. If you want to sweeten the pot, add an extra little something for them- maybe a gift card or provide dinner/baked goods for their festivities.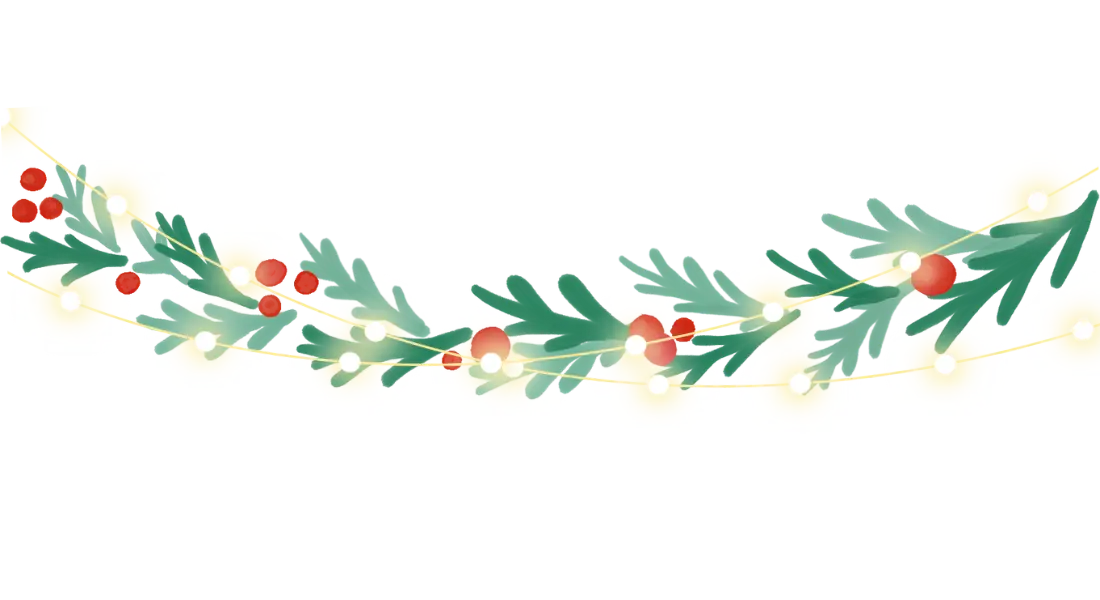 No matter what prizes you choose, a giveaway is sure to bring some Christmas cheer to your customers and might even boost your sales big time for the holidays. Your contest is a sure way to give back, share with your community, and grow naturally in a time that can be overwhelming. We hope this article simplifies the process! As always, reach out to KickoffLabs support for anything that comes up- especially in your planning stage. We love to chat. Happy holiday giving!